LGBTQI Life hosts 2019 OUT in Front Conference Feb. 23
by
Jalen Blue
Feb. 20, 2019, 9:28 AM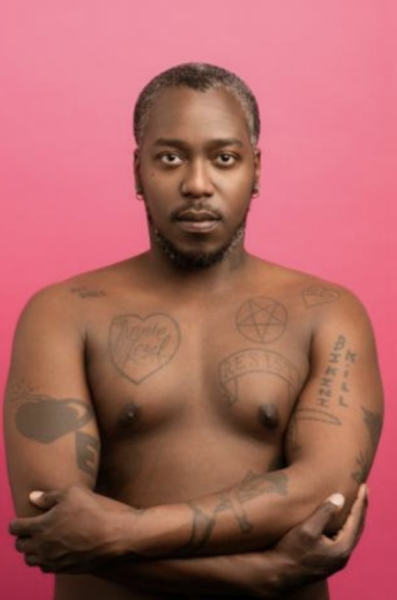 The Office of Lesbian, Gay, Bisexual, Transgender, Queer and Intersex Life will host the 2019 OUT in Front conference on Saturday, Feb. 23, from 8 a.m. to 5 p.m. at the Sarratt Student Center. This year's theme, "Homegrown Futures: Queer Southern Imagination," highlights the ways in which the LGBTQIA+ community in the South expresses and redefines "Southern-ness" around intersections of identities like sexuality, gender, race, class and more.
The keynote speaker for the conference is Brontez Purnell, author and a 2018 recipient of the Whiting Award for fiction writing. Purnell's work centers on themes of sex and sexuality, including growing up gay in the South. In addition to his work as an author, Purnell has founded his own dance company, is a musician, zine creator and the current editor of Queer Appalachia's photo-zine, Electric Dirt.
The mission of the OUT in Front conference is to connect and engage students, staff and faculty from across the Southeast on issues relevant to the LGBTQIA+ community and society at large. The conference is free for all attendees, and it is open to students from any two-year or four-year institution, those enrolled in trade school programs, and graduate students. The conference will provide attendees with the opportunity to meet peers from across the Southeast, share resources, network, develop leadership skills, and foster a strong community of LGBTQIA+ and allied student leaders.
Visit the Office of LGBTQI Life website for more information and to register for the 2019 OUT in Front Conference.