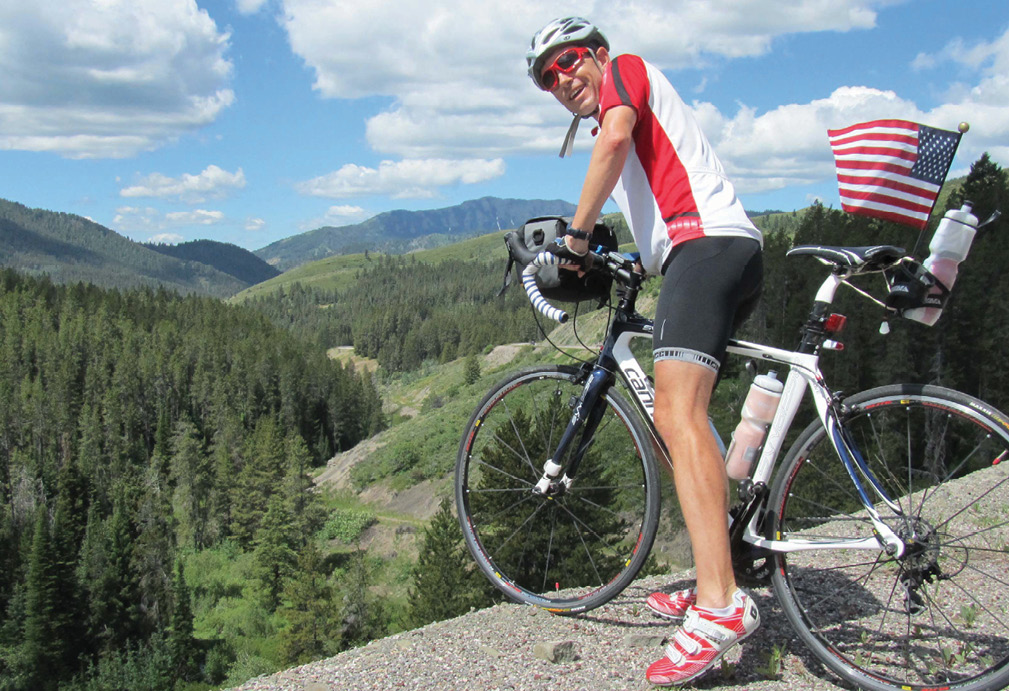 Entertaining a continent as populous as Asia is no small feat.
Todd Miller, CEO of Hong Kong–based Celestial Tiger Entertainment, is doing it with aplomb.
"You can think of Celestial as the HBO of Chinese movies," he says. "We operate six core channels, all of which are programmed primarily or entirely with Asian entertainment and lead their respective categories in terms of ratings."
CTE airs in 17 countries in the Asia Pacific region, which stretches from Korea to Australia. Programming reaches more than 50 million homes. The company delivers more top 20 channels than all international media companies except Fox. "We punch way above our weight class in performance," Miller says.
In the more than six years that CTE has been in operation, during which Miller was also president and chief operating officer, the company has secured a nearly fivefold increase in subscribers, and it plans to launch "an even more ambitious slate of original productions next year," he says.
When he's not on the job, Miller can be found pedaling his touring bike. He's cycled 6,200 miles across two continents—from Oregon to New Hampshire and from Lisbon, Portugal, to Istanbul, Turkey. Both rides raised money for Asian children's charities.
Miller majored in economics and minored in European studies at Vanderbilt, but his passion lies in Asia. He has now lived on the continent longer than he lived in the U.S. Three years ago he made a $150,000 bequest to the university's Asian Studies program.
"My interest in promoting Asian studies stems from this commitment and the history I have with the region, and trying to give other students at Vanderbilt the inspiration to also head East," Miller says. "Vanderbilt prepared me for an amazing life. It filled me with curiosity and confidence, both of which were critical factors in my initial move to Asia."
—Andrew Faught