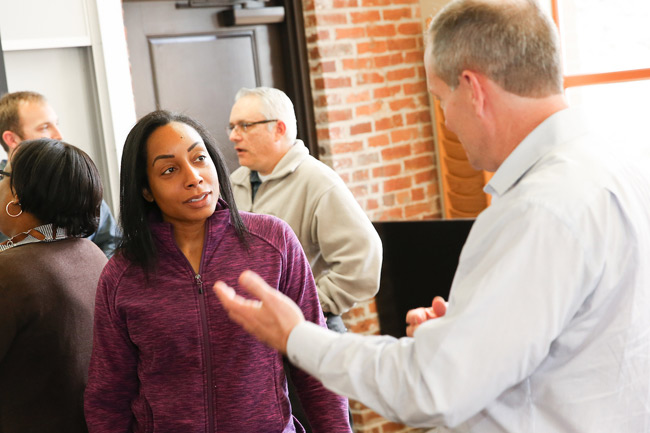 Check out our webinar on Leadership Coaching with Vanderbilt Professor Mark Cannon.
Whether you manage entry-level employees or executives, coaching effectively and building employee skills to address shortcomings and develop leaders is one of the most powerful competencies you can develop.
Vanderbilt employees receive a 20 percent discount with the code "COMP20." Learn more here.