WW at Work information session Jan. 23
Jan. 16, 2019, 4:00 PM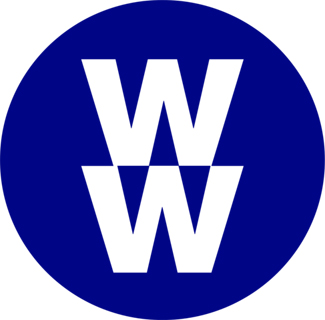 An information session for the next 12-week session of the Weight Watchers (now WW) at Work program is scheduled for Wednesday, Jan. 23, from 10:45 to 11:45 a.m. at the Monroe Carell Jr. Children's Hospital at Vanderbilt Doctors' Office Tower (DOT), Room 5163.
The new session begins Wednesday, Jan. 30, in the DOT, Room 5163.
The WW at Work program includes a private and confidential 15-minute weigh-in period and a 30-minute discussion meeting. Meetings are facilitated by a trained, professional WW staff member. All program materials are provided by WW, including 12 weeks of WW e-tools. The 12-week session (if there are 15 or more members) is $139.
For more information, contact Nancy Humphrey at nancy.humphrey@vumc.org.