Media Inquiries
Latest Stories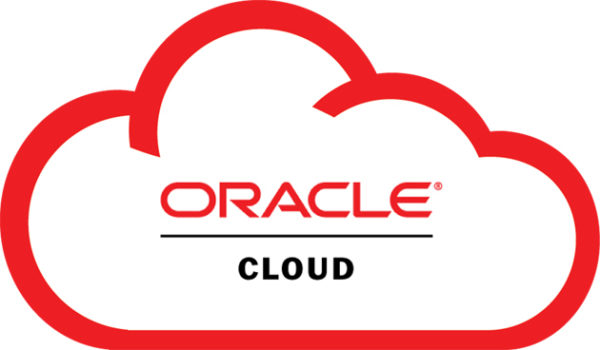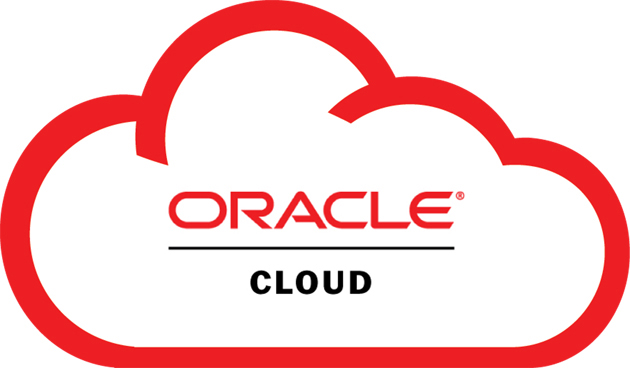 Regularly scheduled maintenance is completed in Vanderbilt's Oracle Cloud beginning on the third Friday of each month starting at 9 p.m. and ending the next day.
Upcoming maintenance dates are:
Friday, Jan. 18 – Saturday, Jan. 19
Friday, Feb. 15 – Saturday, Feb. 16
Friday, March 15 – Saturday, Mar. 16
A downtime notice will be displayed on the SkyVU website while maintenance is underway and will be removed when these activities are complete and the system is available to all users.