Media Inquiries
Latest Stories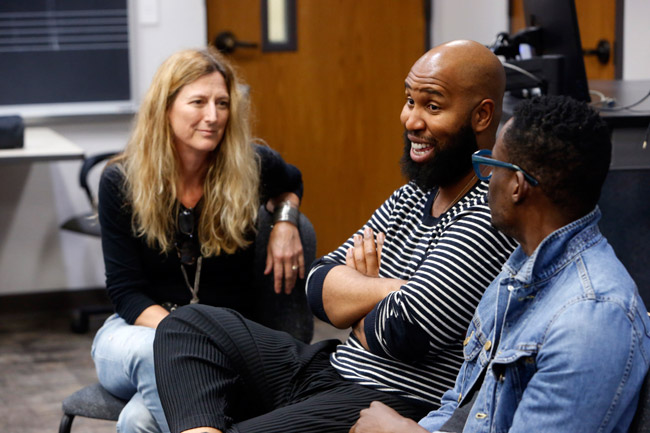 Expand your world in 2019 with an exciting, affordable adult class at Blair School of Music.
Tai Chi for Stress Release features gentle, fluid, coordinated movements and breathing techniques to ease chronic stress and anxiety.
The Blair Hit Songwriter Series features special guest artists, publishers and producers each week to help songwriters connect, critique and share their music.
Symphony 101 explores a different symphonic work each week through performance videos, biographies, personal narrative and more.
In addition, now is the time to dust off your instrument and brush up your musical skills with private lessons at Blair. Instruction is offered in piano, voice, orchestral instruments and folk instruments including fiddle, guitar, mandolin and dulcimer.
Classes and lessons will be held weekly and begin Jan. 7.
To learn more about these and other Blair classes, visit http://blair.vanderbilt.edu/precollege-adult/register and download the current offerings brochure.
Blair School of Music is located at 2400 Blakemore Ave.
Contact: Pamela Schneller, (615) 343-5614
pam.schneller@vanderbilt.edu