Media Inquiries
Latest Stories
Vanderbilt employees that enrolled in the Choice Consumer-Driven Health Plan for 2019 must activate their health savings account on Fidelity in order to contribute to, and use funds from, the account.
Once your account has been fully activated, you will be mailed a debit card. Upon receiving the card, you can use it to pay for qualifying medical expenses once your account has been funded. Additionally, you can request extra debit cards for others covered on the plan and update your beneficiaries.
On the Fidelity website, you can decide how much you want to contribute to your account during 2019 by using the Contribution Guidance Tool, beyond what Vanderbilt will contribute on your behalf.  To change contribution amounts log in to My VU Benefits.
When deciding on contributions, it helps to consider the health care costs you experienced during the past year, what you expect to experience in the coming year and how much you want to invest for the future. Tools to help estimate your 2019 health costs include the Aetna Navigator tool, which lists your actual medical expenses from 2018 if you had health coverage with Vanderbilt, and a detailed glossary of qualifying expenses for the HSA.
Some other important things to consider before the new year include: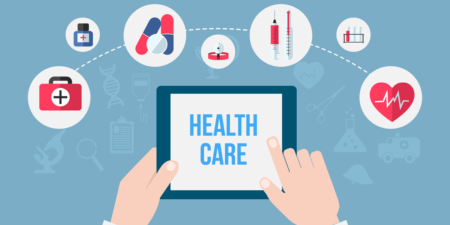 Refilling your current maintenance medications. This will ensure you have a supply until you receive your new HSA debit card. To review the full prices for the current medications that you and your family use, sign into the Navitus website and click on 'medication history'.
Considering if it makes sense to get any elective medical procedures done in December instead of waiting for the new plan year, so those costs are subject to your 2018 healthcare plan deductibles and co-pay limits.
In January, you can use the Aetna website to estimate costs of common medical procedures. Another helpful tool is goodRX, a free app that helps you compare medication prices, print free coupons, and see the lowest prices at pharmacies near you.
Learn more about your benefits by visiting the Vanderbilt HR website >>