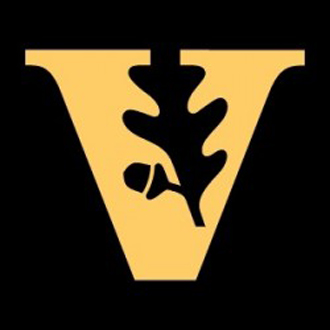 Flyers containing racist and homophobic language found on campus printers on Monday, Dec. 3, were sent through an online advertising service that claims it can reach printers all over the world, according to the Vanderbilt University Police Department.
VUPD also said there is no evidence at this point to believe there is a Vanderbilt connection to the flyers, and that Vanderbilt was not specifically targeted, nor were universities in general.
Reports of similar activity have been made across the United States and in other parts of the world.
The documents found on some printers in the Central Library and in some academic buildings on campus included promotions for the online advertising service as well as for external internet trolling organizations linked to extremism, homophobia and racism.
Networked printers that can be reached through the internet were targeted. Vanderbilt University Information Technology (VUIT) continues to monitor this type of activity, and as new hacking and internet spamming techniques are developed, are implementing appropriate countermeasures to defend against attacks.
Chancellor Nicholas S. Zeppos issued a statement on Monday condemning the hateful language used in the flyer.
Associate Provost and Dean of Students Mark Bandas and Vice Provost for Inclusive Excellence Melissa Thomas-Hunt notified all students Monday about the incident and the investigation into the flyers' origin. Provost and Vice Chancellor for Academic Affairs Susan R. Wente and Vice Chancellor for Equity, Diversity and Inclusion and Chief Diversity Officer James Page Jr. sent a similar notification to all VU-employed faculty and staff.