Media Inquiries
Latest Stories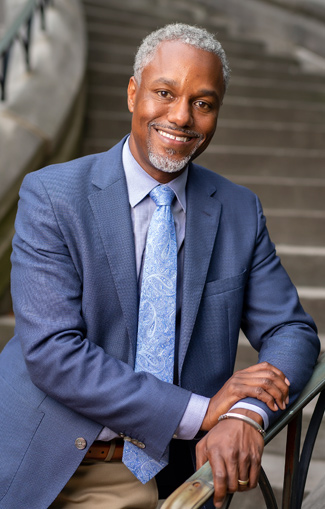 The Vanderbilt community is invited to the second of two town halls with James E. Page Jr., vice chancellor for equity, diversity and inclusion and chief diversity officer, and Melissa Thomas-Hunt, vice provost for inclusive excellence. The goal of the town halls is to open up a space for authentic dialogue that builds trust, dignity, respect and inclusion within the Vanderbilt community.
The town hall is scheduled for Dec. 6 from 2 to 3:30 p.m. in the Student Life Center Board of Trust Room, and it is open to all Vanderbilt staff, students and faculty.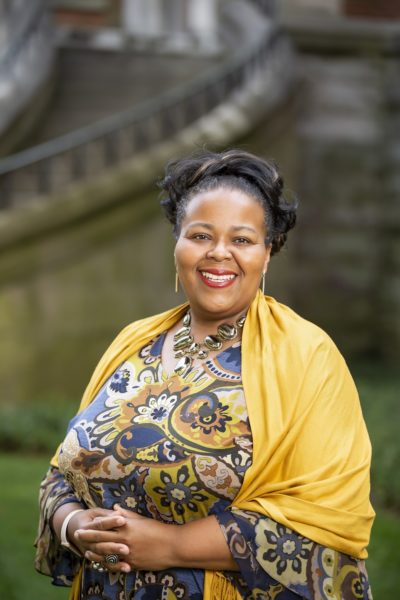 During the town halls, Page and Thomas-Hunt will answer questions from Vanderbilt community members and engage in conversation about ongoing and future equity, diversity and inclusion efforts across the university. Questions for Page and Thomas-Hunt can be submitted in advance.
Submit questions for the town halls. >>
Light refreshments will be served at the town hall, and an ASL interpreter will be present. If additional accommodations are needed, call Equity, Diversity and Inclusion at 615-343-2644 at least 12 hours in advance of the program.