Media Inquiries
Latest Stories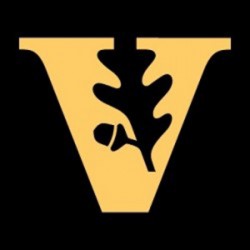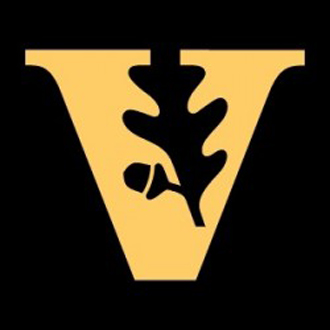 U.S. Department of Education Secretary Betsy DeVos today announced proposed new regulations to replace previous guidance on how allegations of sexual misconduct are handled at colleges and universities.
The proposed regulations are intended to replace guidance issued by the Obama administration in 2011. Last year, DeVos rescinded the previous guidance and announced she would provide new regulations to replace it.
"We are examining the proposed regulations to determine their implications. The regulations are not yet final. We will carefully consider them and the impact on our students as well as the fairness of the overall process," Provost and Vice Chancellor for Academic Affairs Susan R. Wente said. "Vanderbilt does not tolerate sexual misconduct. We currently have a robust process for investigating sexual misconduct reports and strive to protect the well-being and safety of our community members and respect the rights of everyone involved. This latest announcement does not change this in any way."
Vanderbilt students are encouraged to continue to contact the Project Safe Center for Sexual Misconduct Prevention and Response as a central point from which to access the university's numerous prevention and support resources, and to report any violation of the university's Sexual Misconduct and Intimate Partner Violence Policy to the Title IX and Student Discrimination office.