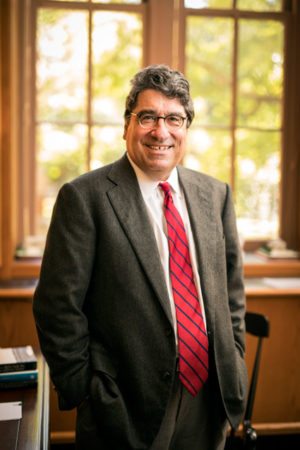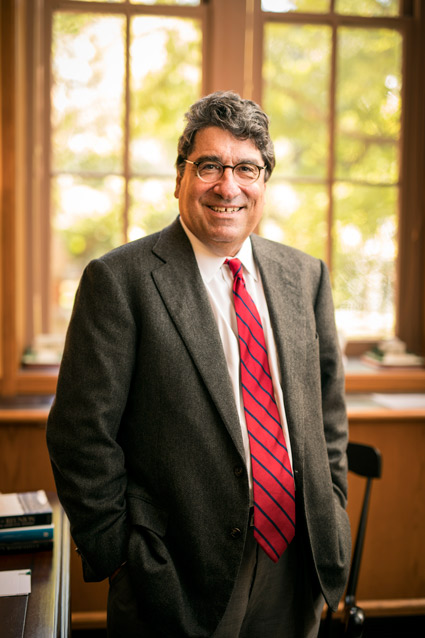 Vanderbilt University's Class of 2022—by the numbers—has several notable distinctions. This first-year class is the most selective in the university's history, with an acceptance rate of 9.6 percent of all students. Undergraduate Admissions had received 34,313 applications, the largest number ever for the first-year class.
In addition, Vanderbilt enjoyed the highest yield for any first-year class with 48.7 percent of admitted students choosing to enroll. The Class of 2022 also has the largest number of international students in a first-year group. And 43.2 percent of the 1,602 freshmen come from minority groups.
"We continue to build a richly diverse and inclusive community of scholars who are preparing to be tomorrow's leaders," said Chancellor Nicholas S. Zeppos.  "Enhancing educational access is one of our top priorities, and with bold and generous support from our donors, we are able to recruit the very best students."
Sixty-six percent of the Class of 2022 is receiving financial aid this year, which marks the 10th anniversary of the launch of Opportunity Vanderbilt. So far, the university has raised more than $400 million for need-based scholarships, which are designed to meet 100 percent of students' demonstrated financial need without loans. This year's class also tied for the highest percentage of Pell Grant recipients, who are students with exceptional financial need.
The Class of 2022 includes 192 National Merit Scholars. In addition, 100 percent of the students have served in leadership or scholarship roles in high school.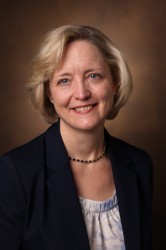 "Our living-learning communities—which now include the spectacular E. Bronson Ingram College—and the Immersion Vanderbilt experience are among vital initiatives that will shape the distinctive undergraduate experience for these outstanding students," said Provost and Vice Chancellor Susan R. Wente. "Our Academic Strategic Plan continues to be the roadmap as we engage our students in efforts that drive positive change in the immediate future as well as after they go out in the world."
National standings reflect the university's continued advances, with Vanderbilt being named No. 14 in the U.S. News & World Report rankings for the second year in a row. In addition, the university maintained its placement as 10th most innovative university in the world by Reuters and 4th spot on Kiplinger's "Best Value Among Private Universities." Vanderbilt now ranks #1 in the nation by Princeton Review for "Great Financial Aid" and #4 for "College City That Gets High Marks."
Vanderbilt continues to compete with the nation's top schools—especially Duke, Harvard, Yale, Stanford and Penn—for the top students.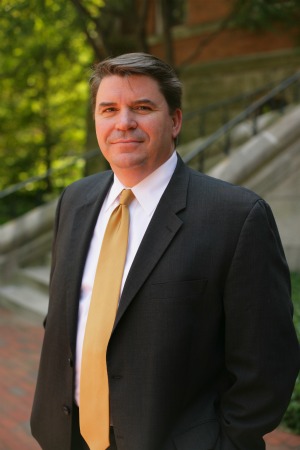 "Our renowned faculty, experiential curriculum and living-learning communities are certainly among the top deciding factors for those who choose to enroll," said Douglas L. Christiansen, vice provost for university enrollment affairs and dean of admissions and financial aid. "In addition, Nashville's rapid rise among so-called destination cities—with its welcoming culture of creativity and entrepreneurship—is another advantage that Vanderbilt offers its applicants."
Geographically, 12.4 percent of the students are from international countries, while 8.9 percent are from Tennessee and 23.2 percent are from other Southern states. 16.7 percent are from the Midwest with another 16 percent from the New York/Pennsylvania/Maryland/D.C. region. 7.6 percent are from the Southwest, with 10.3 percent from the West and 6.1 percent from New England.
Sixty-four percent of the students graduated from public schools, while 36 percent went to private schools.