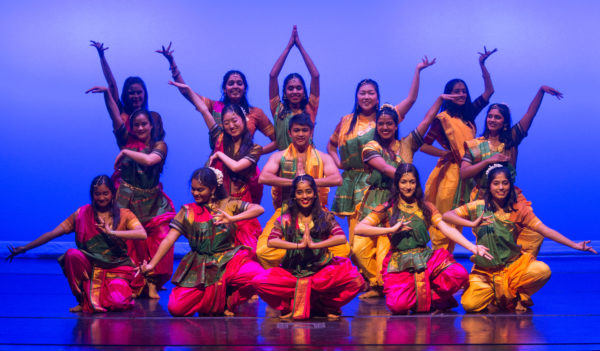 On Saturday, Nov. 10, hundreds of Vanderbilt and greater Nashville area community members gathered in Langford Auditorium for the 2018 Diwali Showcase. This annual program, presented by Vanderbilt's South Asian Cultural Exchange (SACE), featured dances and performances by more than 300 students.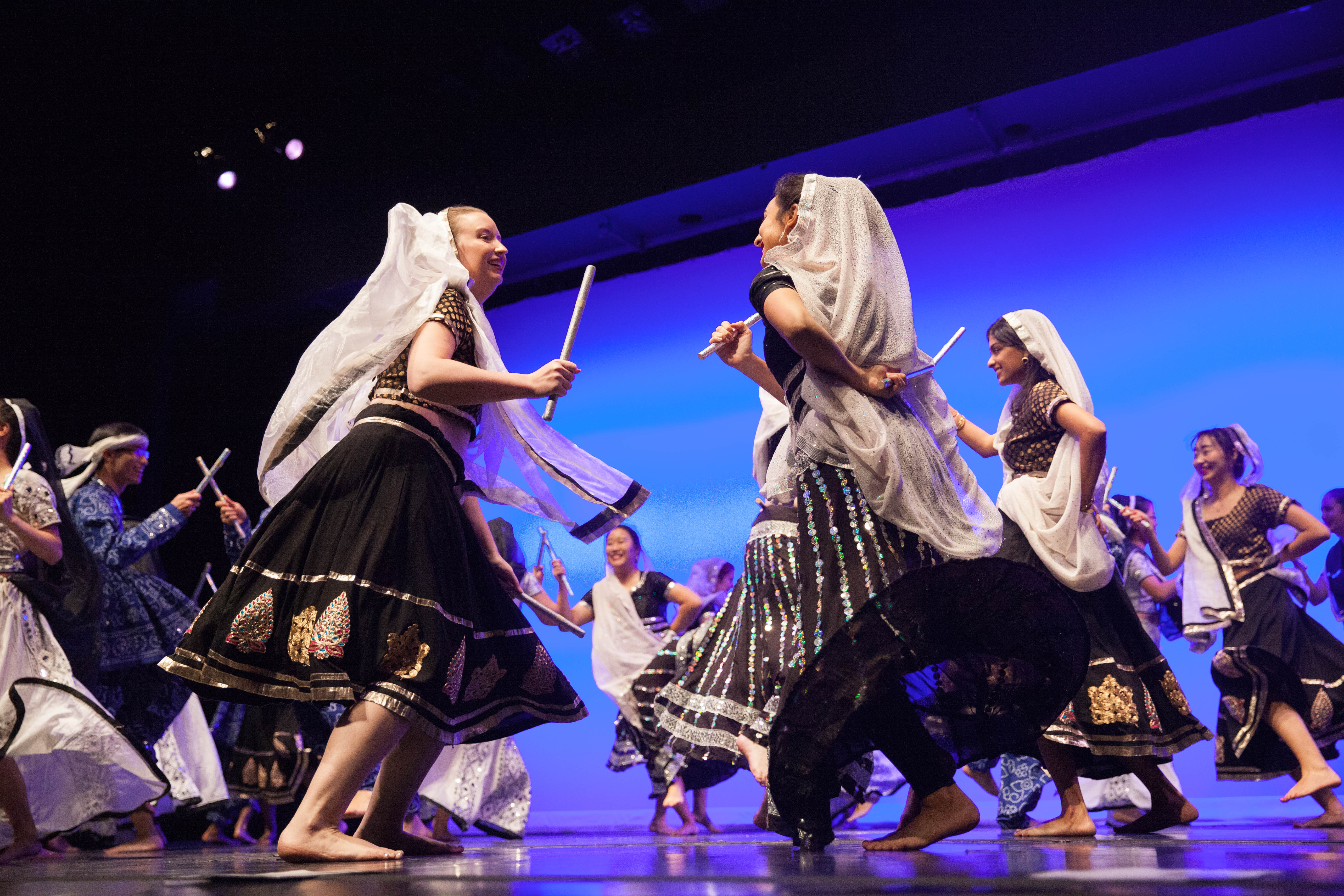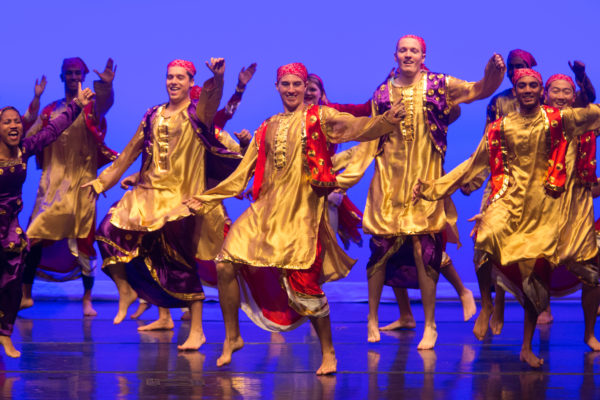 The Diwali Showcase, which is SACE's largest event of the year, honors the festival of lights celebrated by Hindus, Jains and Sikhs in India and many other countries throughout the world. This year's performances included Dandiya Raas, Shastriya Nritya, Bollywood dance; Bhangra dances, songs from Vandy Taal, and more. In addition to the show, SACE also hosted a dinner celebrating South Asian culture in which attendees could sample a variety of dishes and desserts.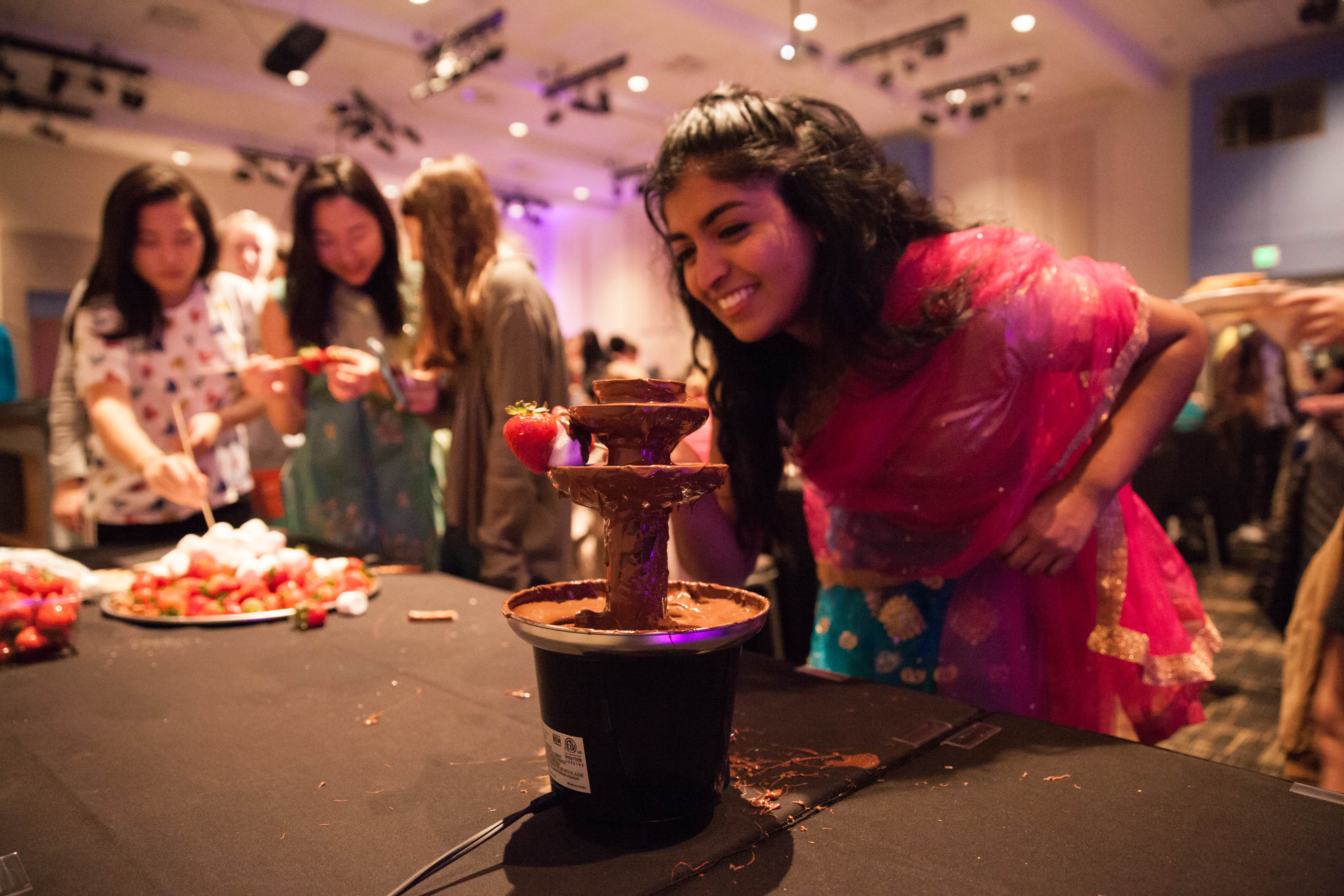 Students in SACE, with the support of the Office of Inclusion Initiatives and Cultural Competence (IICC), worked diligently for several months leading up to the showcase, including partnering with choreographers to coordinate multiple practice sessions for all of the dances, organizing a dinner for several hundred attendees, and developing videos and an accompanying narrative to provide audience members with educational and engaging content aimed at increasing cultural awareness and understanding. This year's theme, which was modeled after the film Oceans 8, explored the history of the Kohinoor diamond, colonialism and how to bring about justice today.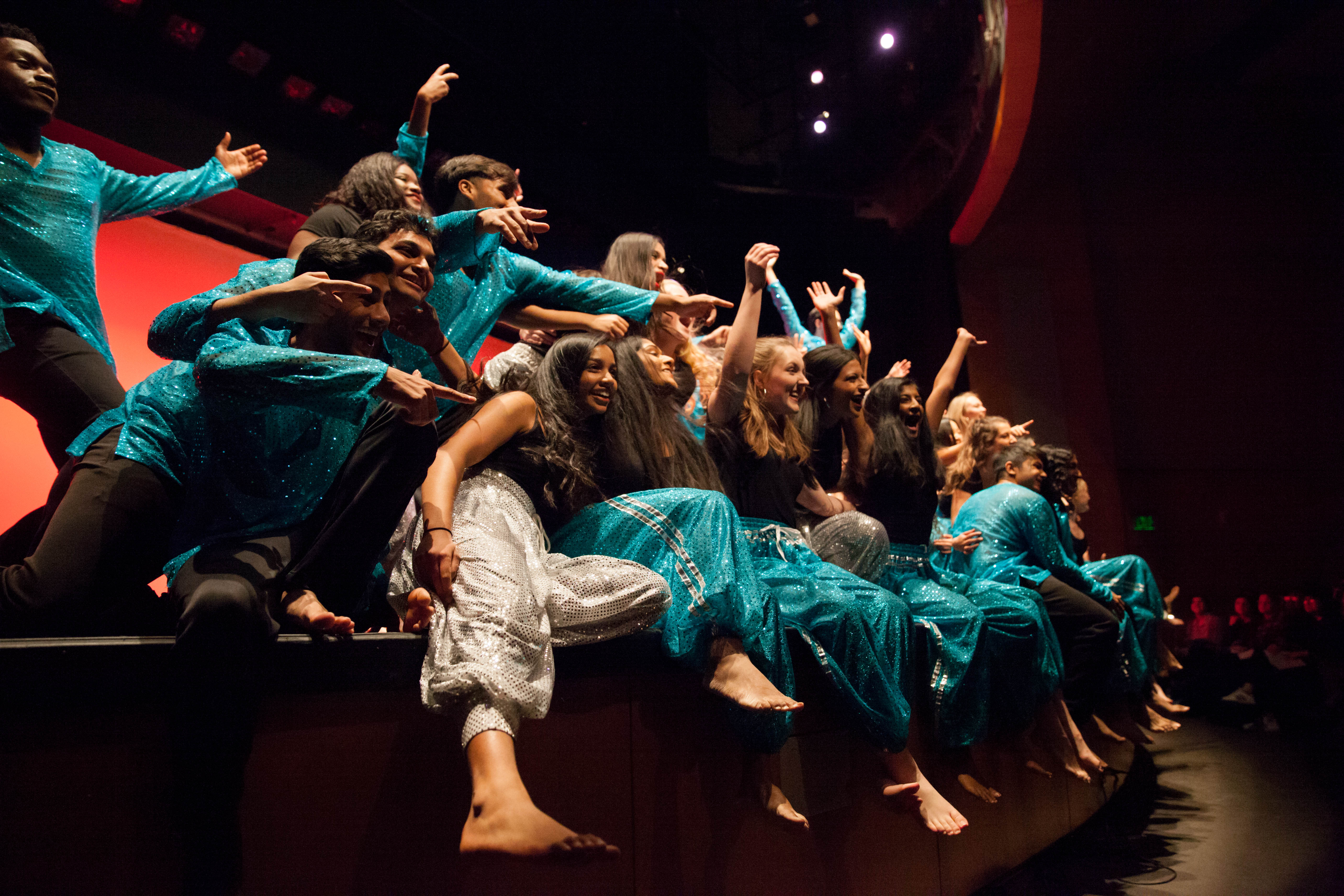 The Diwali Showcase is just one of several cultural showcases at Vanderbilt. Upcoming showcases include Harambee presented by the African Student Union (ASU), Café con Leche presented by the Association of Latin American Students (ALAS), and the Lunar New Year Festival presented by the Asian American Student Association (AASA). To learn more about SACE, visit the group's Anchorlink page.