Data Science Institute seeking faculty affiliations
Nov. 9, 2018, 7:43 AM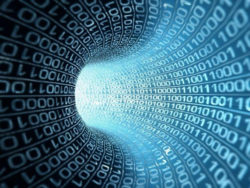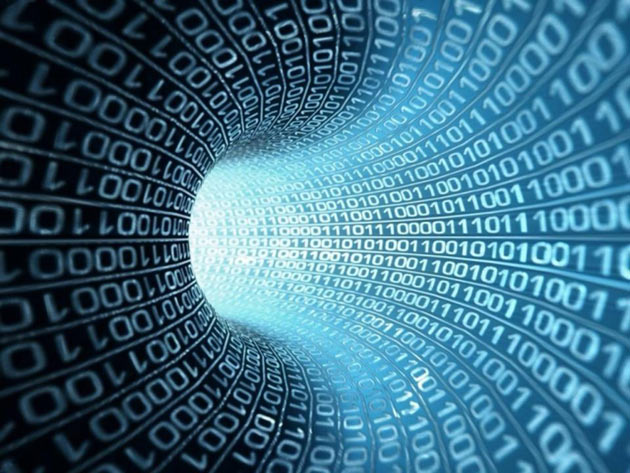 The Data Science Institute at Vanderbilt University has issued a call for faculty affiliations.
The Data Science Institute, housed on the Wond'ry's third floor, is a trans-institutional effort that will benefit the Vanderbilt community by bringing together critical expertise and experience already at Vanderbilt, hiring new people, and focusing these efforts at a broad scale to magnify their impact. Its success will hinge on the active participation of faculty across campus who recognize the value of interdisciplinary collaboration in data representation and quantitative sciences. In other words, the DSI is a resource for you, and you can help the DSI be a resource for others.
The goals of the Data Science Institute at Vanderbilt are to:
promote data-intensive research and quantitative collaboration across Vanderbilt, as well as provide a forum to study the impact of "big data" on society;
launch educational programs for the community at large, including a new professional M.S. program in data science to begin in fall 2019; and
establish new connections and strengthen existing ones with government, industry and nonprofit entities that are active in the data science space.
There are two ways faculty can officially be affiliated with the Data Science Institute:
Data Science Affiliation is open to any faculty member who has relevant interest in data science activities at Vanderbilt, including—but not limited to—data collection, managing large-scale data, data analysis, computational modeling, computer programming, data visualization, machine learning, artificial intelligence, impact of big data on society, data privacy, data and law, etc. Data Science Affiliates are eligible for certain benefits, such as access to staff data scientists, postdoctoral fellows and the ability to apply for mini-grants.
Data Science Faculty Fellows are Data Science Affiliates who are willing to contribute time and effort toward data science initiatives at Vanderbilt, ranging from participating on committees, mentoring students, mentoring postdocs, hosting speakers, planning symposia, giving short courses, etc. Faculty fellow status will be eligible for additional benefits, such as administrative support for working groups, and prioritized access to staff data scientists, research IT support, etc. Faculty fellow status will be awarded on a rolling basis when service activities are performed.
Faculty affiliations will be renewable on an annual basis and based on mutual agreement. We plan to have annual calls for affiliation, so if this year does not work for you, there will be ample opportunity to affiliate in the future.
If you are interested in becoming affiliated with the Data Science Institute, please take a moment to fill out this form.
Initial affiliations will be posted to the Data Science Institute website by Nov. 12, 2018.
For questions, contact Andreas Berlind or Doug Schmidt, co-directors of the DSI.