Media Inquiries
Latest Stories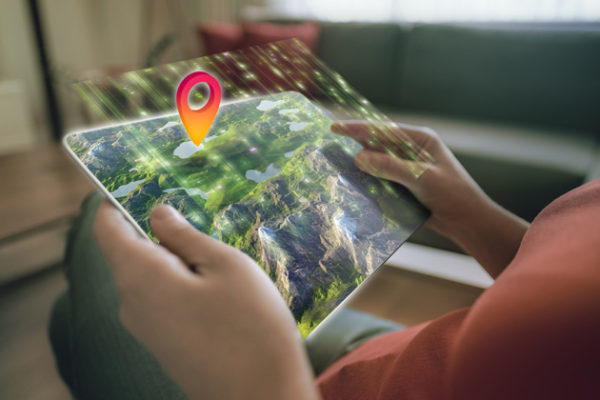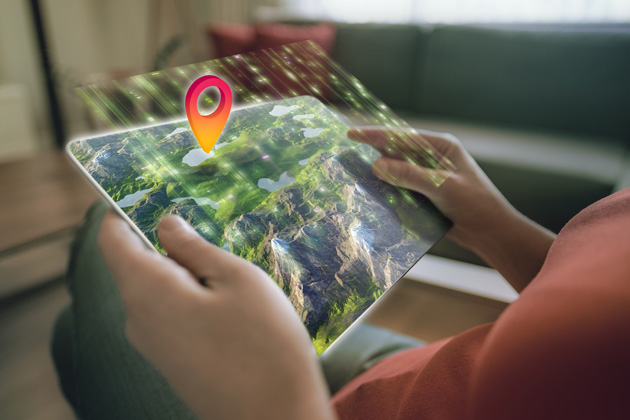 Vanderbilt University will celebrate GIS Day from Wednesday, Nov. 14, through Friday, Nov. 16, with events that showcase Vanderbilt's innovative applications of technology, data collection, geospatial information visualization and thought leadership through geographic information system (GIS) technology.
More than 18 years ago, consumer advocate Ralph Nader presented an idea to Esri Founder and President Jack Dangermond: Dedicate one day to show how geographic intelligence touches everyone. That led to the establishment of GIS Day, which was first observed in 1999. The explosion of geospatial technology since then has expanded the idea into a global event that demonstrates how far GIS extends into people's lives and has become a forum for users to showcase their unique GIS accomplishments.
Vanderbilt will host three days of GIS festivities sponsored by the Jean and Alexander Heard Libraries (Digital Scholarship and Scholarly Communications), the Vanderbilt Initiative for Interdisciplinary Geospatial Research Trans-Institutional Program (VIIGR TIP), and the Digital Humanities Center. Highlights of the events include keynote speakers Jim Schindling, a Ph.D. candidate and research assistant in the Department of Geology and Geography at West Virginia University, who will speak on Nov. 14 at 4:10 p.m. on historical text processing, data mining, and databases and archaeology; and Mei-Po Kwan, professor of geography and geographic information science and director of the Space-Time Analysis and Research (STAR) Laboratory at the University of Illinois at Urbana-Champaign. She will speak on Friday, Nov. 16, from 4 to 5:30 p.m. on "Human Mobility, Individual Context, and Environmental Exposure: A Spatiotemporal Perspective." See the full schedule for the Vanderbilt celebration.
As part of the GIS Day events, multiple workshops will be offered to help facilitate GIS learning in several fields, such as learning GIS basics, open source GIS, photogrammetry and modelling. One special activity planned is "Drone Mapping and Modeling." Participants of this workshop will learn about using drones to capture geospatial data and find out how to process the data as well as tour Vanderbilt's VIIGR TIP.
This November, Vanderbilt will join hundreds of organizations from North America, South America, Europe, Africa, Asia and Australia in hosting gatherings that will serve to ignite the imagination of the future geospatial innovators who will move the planet forward using GIS. Register here to attend these events.
For more information about how Vanderbilt is innovating through the application of GIS, visit: library.vanderbilt.edu/scholarly and vanderbilt.edu/digitalhumanities.