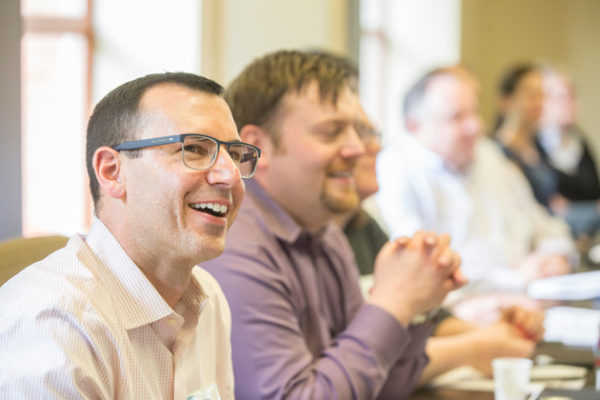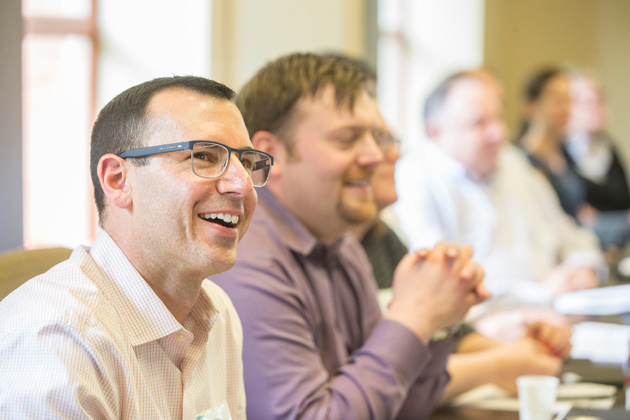 Looking to stand out as a leader? This is the program that can help you do that.
You will learn to think strategically and deliver results faster with our upcoming program, Stepping Up: A Tool Kit for Strategic Leadership.
Vanderbilt employees receive a 20 percent discount with the code "COMP20." Learn more here.