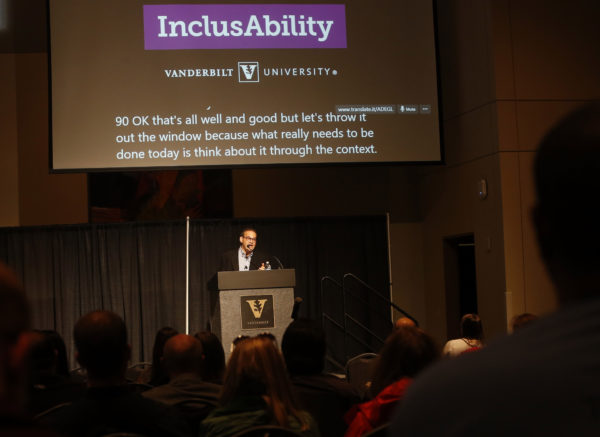 Jonathan Kaufman, a professor, anthropologist, clinician, entrepreneur and policy architect, discussed "Re-imagining Disability for the 21st Century" Oct. 25 at the Student Life Center. Kaufman's talk explored the importance of businesses, governments and education systems evolving to be more inclusive of people with disabilities.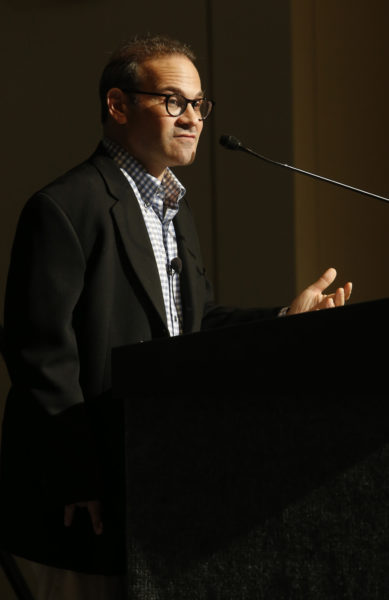 "How do we create and re-imagine what we think about disability going forward, and how do we re-imagine the idea that this is part of the fabric of diversity?" Kaufman said. "Disability is the essence of diversity—not that disability is part of diversity or just part of the diversity conversation, it's the essence of diversity. What makes the disability experience unique is that it runs across race, ethnicity, gender, socioeconomic status, sexual orientation and class. Disability, in essence, is nuanced; it can't be seen as something that is monolithic, but in fact has a variety of textures and truly is part of the fabric of our lives."
Kaufman is a nationally recognized leader in the diversity and disability arena. His career includes advising Fortune 500 and 1000 companies, working as a senior strategist for the National Business and Disability Council, and serving as a White House policy adviser on diversity and disability during the Obama administration.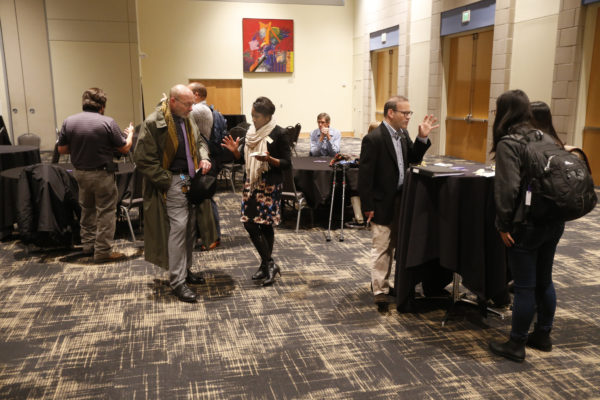 Kaufman's address was the keynote to a month of InclusAbility and Disability Awareness Month programming. His lecture was followed by a Q&A and reception with the Vanderbilt community.