Media Inquiries
Latest Stories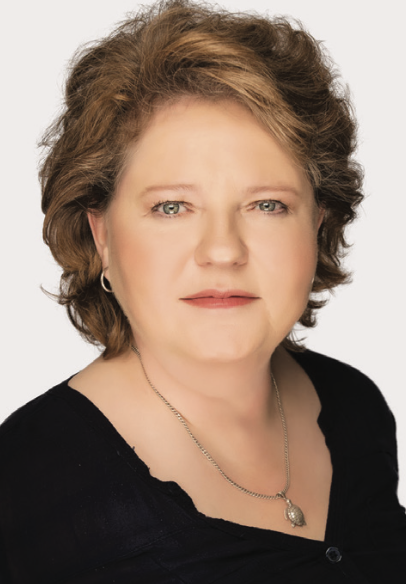 The Sports and Society Initiative will provide a behind-the-scenes look at media coverage of the Olympics on Thursday, Nov. 15, from 11:30 a.m. to 1 p.m. at the First Amendment Center. Sports reporters Teresa Walker of the Associated Press and Dave Sheinin, BA'91, of The Washington Post will share their experiences covering the Olympics in Russia, China and Brazil. The event is free and open to the public.
Walker has written about the Tennessee Titans and the National Football League for the Associated Press since 1997. She also covers the Nashville Predators hockey franchise, the  Memphis Grizzlies professional basketball team, and college football and basketball. She has twice earned the distinction of Tennessee Sportswriter of the Year.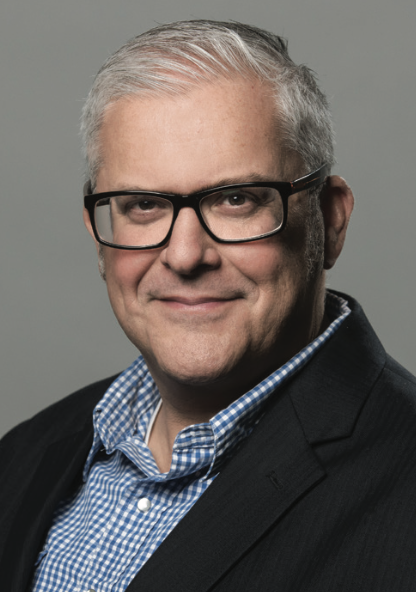 Sheinin has covered baseball and written sports features for The Washington Post since 1999. As an undergraduate at Vanderbilt, he studied English and music while training as an opera singer. His work has been featured twice in the Best American Sports Writing anthology, and he has been recognized 10 times by the Associated Press Sports Editors.
"Media and the Olympics" is part of the yearlong Sports and Society series "A World of Possibilities: Examining the Olympics from Diverse Angles." The Nov. 15 program will take place in the auditorium of the John Seigenthaler First Amendment Center at 1207 18th Ave. S. Light refreshments will be served.
To find books and resources about the intersection of the media and the Olympics, visit the Sports and Society research guide. For more information on this program and upcoming programs in the series, visit the Sports and Society Initiative website.