Highly seasoned higher education administrator Tina L. Smith will join Development and Alumni Relations as associate vice chancellor for strategic initiatives beginning Nov. 1.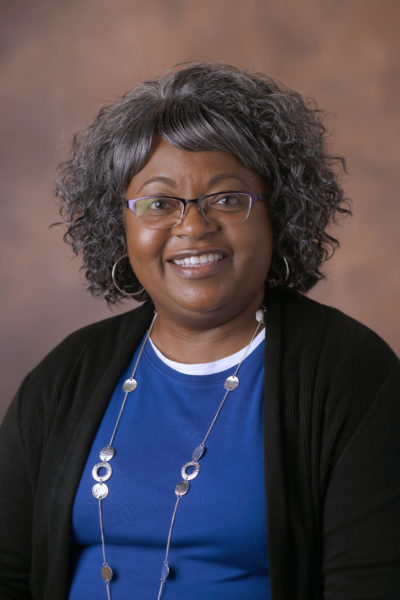 "Tina's wide-ranging experience is ideal for this role, which focuses on inclusive excellence and engagement strategies," said Vice Chancellor for Development and Alumni Relations Susie Stalcup. "Tina will serve as the relationship manager for a robust portfolio of alumni constituents and as the primary partner for the Dores of Distinction alumni advisory group. She will be well-positioned to foster and deepen relationships and participation among our alumni."
Since joining the Vanderbilt community in 2002, Smith has served in many capacities, including most recently as interim vice chancellor for equity, diversity and inclusion and interim chief diversity officer from July 2017 to August 2018. Prior to that, she served as an inaugural Chancellor's Higher Education Fellow and an assistant vice chancellor in the Office of the Chancellor working to support university strategic initiatives and priorities. Her career also includes leading the renovation and establishment of the Project Safe Center, the restructuring of the Office of Inclusion Initiatives and Cultural Competence and serving as assistant dean of students, among other roles.
"I am thrilled to be joining Development and Alumni Relations in a role that empowers me to advance inclusive excellence at Vanderbilt by building meaningful relationships with alumni and supporting them as they engage or re-engage with the university in an authentic way," said Smith. "I look forward to continuing to serve the Vanderbilt community in this exciting and dynamic new role."
Smith holds an Ed.D. in administration and supervision with a concentration in higher education from Tennessee State University, and an M.A. in community counseling and a B.S. in management, both from the University of North Alabama. She also holds memberships in numerous professional organizations such as the National Association of Student Personnel Administrators, the Association of College Personnel Administrators and the Southern Association for College Student Affairs.