UPDATE 11/1/18: The Margaret Cuninggim Women's Center 40th anniversary celebration has been moved to the Sarratt Promenade due to weather.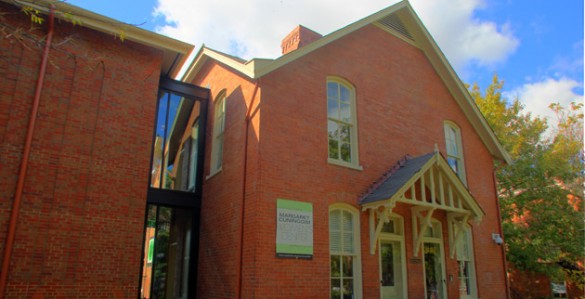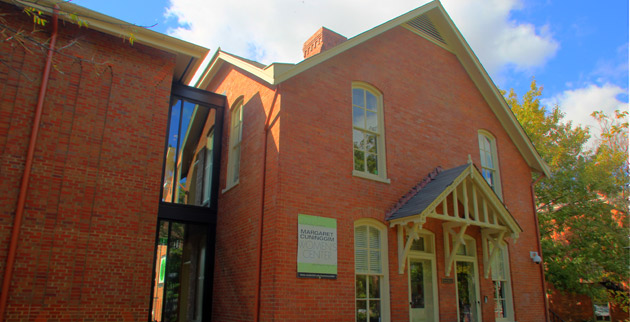 The Margaret Cuninggim Women's Center will mark its 40th anniversary on Nov. 1 with a celebration from noon to 2 pm. The entire Vanderbilt community is invited to join in the event at the Sarratt Promenade.
In its 40 years, the Women's Center has played a critical role in the university's efforts to foster a more inclusive and welcoming campus environment. The center has led efforts to establish on-site child care, advocated for parental leave for faculty, developed educational and support resources on sexual misconduct prevention and response, and launched programs and initiatives aimed at empowering and affirming women students, faculty and staff at Vanderbilt.
Throughout the fall semester, the Women's Center is recognizing this historic milestone with a series of commemorations reflecting on the progress the center has made and celebrating the achievements of women at the university. Two highlights include a walking tour created by the center that explores significant university landmarks related to women's history and a new exhibit titled "From Listeners to Leaders: A History of Women at Vanderbilt," which will remain open at Central Library through Nov. 25.
The anniversary celebration on Nov. 1 will include remarks, light refreshments and a musical performance by a women's singing group.
For more information about the Margaret Cuninggim Women's Center, visit its website.