Media Inquiries
Latest Stories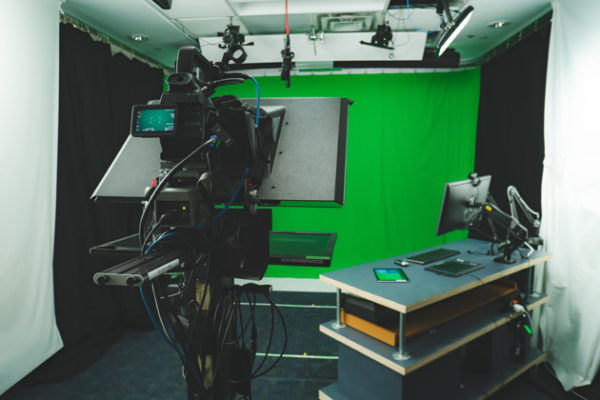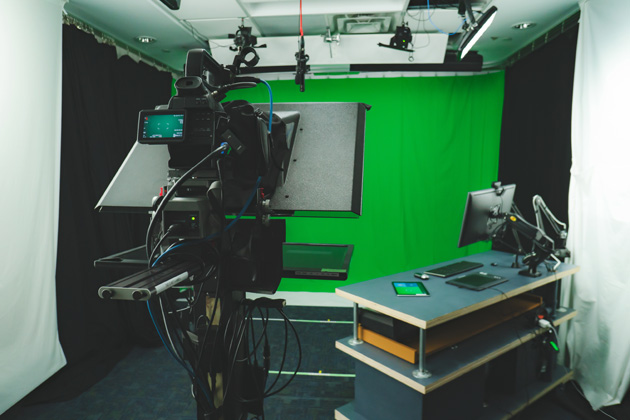 The Vanderbilt Institute for Digital Learning has launched a convenient online training program for students, faculty and staff to become members of the automated, self-serve VIDLStudio.
The VIDLStudio is a great resource for producing high-quality video and audio, with no prior experience necessary.
The user-friendly, self-paced online training course takes approximately one to two hours and can be completed when it's most convenient for you. You'll be able to train and book the studio within a few short days.
The new online training highlights the studio's latest feature, "SUZY." Developed in house, SUZY is VIDLStudio's custom studio iPad control app. VIDL Production Manager Jeff Shoup and undergraduate student Nick Bergeron designed and coded the app specifically to meet the demands of the studio.
In addition to the online training, the VIDLStudio website provides members with support materials and tutorials for all of the studio's features. The VIDLStudio aims to put user's in the producer's seat through its self-serve philosophy.
To become a studio member, visit the VIDLStudio website and enroll in the online training course.