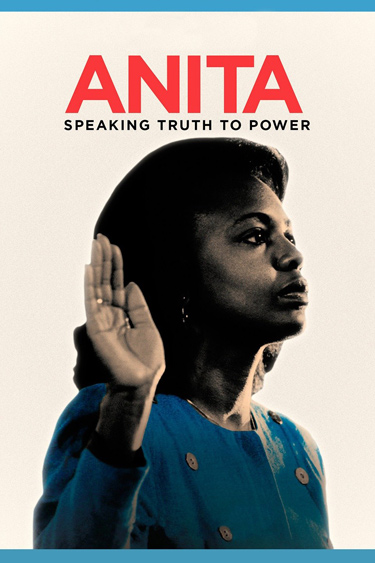 Prepare for Anita Hill's Oct. 28 visit to the Vanderbilt campus by viewing a documentary about her life and her testimony that challenged Clarence Thomas' nomination to the U.S. Supreme Court, thus exposing the problem of sexual harassment to the world.
Anita, Speaking Truth to Power will screen Oct. 24 at 5:30 p.m. at the Bishop Joseph Johnson Black Cultural Center.
The event is sponsored by the Project Safe Center and the Black Cultural Center.