Media Inquiries
Latest Stories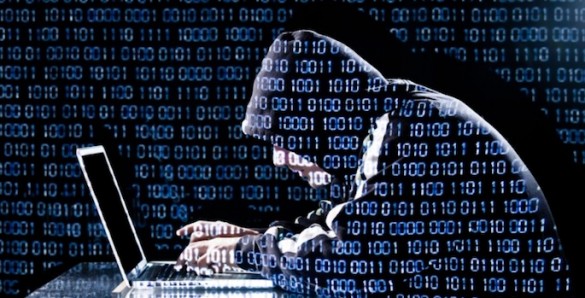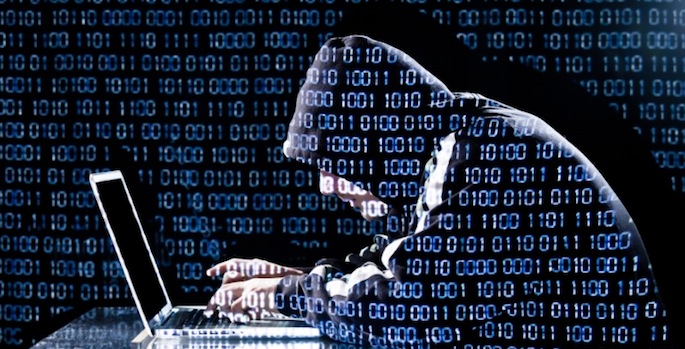 October is National Cybersecurity Awareness Month, and Vanderbilt IT has launched its annual campaign to make the Vanderbilt community aware of various security issues and how to respond to each through a series of blog posts.
New posts will be published on the VUIT News Blog throughout the month of October.
Cybersecurity is a concern for individuals and families. Households are constantly acquiring new internet-connected devices that could open up channels for attacks by cybercriminals. The risks inherent to this, along with social media, require us to stay up to date and be aware.
Please check the VUIT News Blog for steps you can take to protect yourself from cybersecurity attacks.
For additional questions and information, contact VUIT Security Operations at vuit.security.operations@vanderbilt.edu.
To report a cybersecurity attack, contact VUIT Incident Response at vuit.incident.response@vanderbilt.edu.