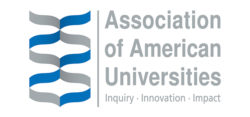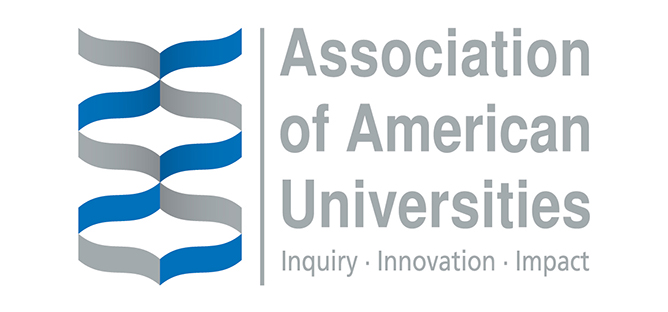 The Association of American Universities will launch a national Campus Climate Survey on Sexual Assault and Misconduct in spring 2019. Vanderbilt University is one of 33 institutions participating in this critical project, which is a reflection of Vanderbilt's ongoing commitment to improve the campus climate regarding sexual misconduct and intimate partner violence. This survey will be distributed to undergraduate, graduate and professional students on Vanderbilt's campus.
Vanderbilt plans to use the information from the AAU survey to better understand how sexual assault affects the student community and how to improve campus resources.
Vanderbilt last conducted a campus climate survey on sexual assault in spring 2015. Data from the 2015 campus climate survey along with listening sessions with students, faculty and staff informed recommendations generated by the Provost's Taskforce on Sexual Assault in 2016.
As a result of the 2015 survey and subsequent recommendations, significant improvements to campus resources have been made. Some examples include:
The Project Safe Center for Sexual Misconduct Prevention and Response was designated a limited confidential resource in fall 2016. The Project Safe Center also hosts convenient and accessible drop-in hours with victim resource specialists at locations across campus, including Vanderbilt identity centers.
The Title IX office opened in 2018 as an independent office to meet increased demand.
The Project Safe Center 24-hour hotline number now appears on the back of the Commodore Card with other emergency resources.
Enhanced resources are now available to the Vanderbilt community, including an expanded one-page resource guide, a flowchart showing the Title IX investigative process, and additional training opportunities for faculty and staff.
The Project Safe Center added the Escalation Workshop, which focuses on dating violence and increased the number of bystander intervention trainings for students, faculty and staff.
By participating in the AAU survey, Vanderbilt hopes to assess the current campus climate on sexual assault and misconduct to determine how to continue to improve resources and ensure that Vanderbilt's commitment to providing a safe environment for the entire community is met. After the survey is completed in 2019, the Provost's Sexual Misconduct Prevention Committee will review the findings and issue a report with recommendations for the Vanderbilt community. While sexual misconduct and intimate partner violence impact students of all gender identities, the committee also will be charged with using the findings to inform the Provost's Initiative on the Status of Women Students at Vanderbilt.