Media Inquiries
Latest Stories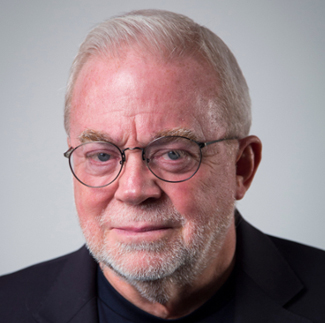 Jim Wallis, a New York Times best-selling author and the founder of Sojourners Magazine, will speak at Vanderbilt University Oct. 9 as part of the Chaplain's Speaker Series.
Wallis, a noted social justice advocate, will discuss his latest book, America's Original Sin: Racism, White Privilege and the Bridge to a New America. He will offer a deeply personal call to action toward overcoming the racism ingrained in American society.
"Now is a crucial time to hear Jim Wallis' message of racial justice," said Vanderbilt Chaplain and Director of Religious Life Mark Forrester. "There is a lot of work that still needs to be done as a society, as individuals, and as a community to build the bridge to a more inclusive and just America."
Wallis' address is scheduled for 7 p.m. in Benton Chapel. The event is free and open to the public.
For more information, visit the Office of the University Chaplain and Religious Life website.
Contact: Rev. Mark Forrester, (615) 322-4868
M.Forrester@vanderbilt.edu