Share your input on search, priorities for Vanderbilt's next athletics director
Sep. 21, 2018, 9:29 AM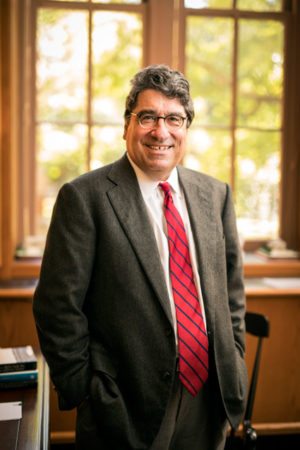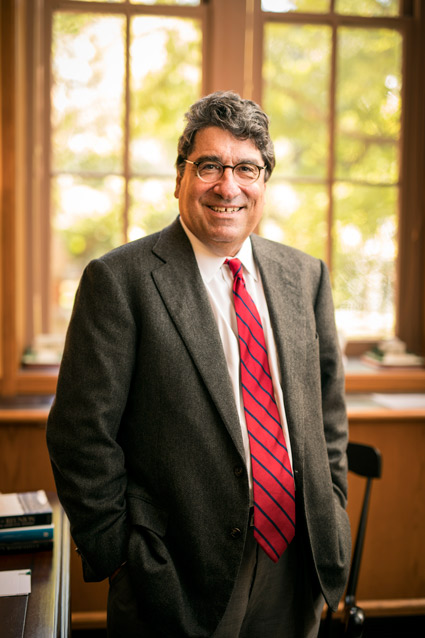 Chancellor Nicholas S. Zeppos wants your input to inform the search and priorities for Vanderbilt University's next vice chancellor for athletics and athletics director. Share your views on the chancellor's website.
"A core value of this great university is a steadfast commitment to listening to, and learning from, a great diversity of perspectives to help drive us forward," Zeppos wrote in his column, "What On My Mind: Athletics, the Vanderbilt Way," in MyVU Sept. 19.
"To that end, today and over the next several weeks I will undertake a variety of initiatives designed to gather input and spark dialogue about Vanderbilt athletics and what is needed to continue our progress," he wrote. "We're starting with a new website designed to collect feedback from our broad and diverse community, where I hope you'll add your voice."
Zeppos is embarking on a listening tour with coaches, students, alumni, faculty and staff, and the larger fan base. He also is scheduling a series of small-group meetings around the country with former players, longtime supporters of Vanderbilt athletics, and other alumni leaders. All information gathered will inform the search process and provide valuable information for the new athletics director.
David Williams II, vice chancellor for athletics and university affairs and athletics director at Vanderbilt University, announced Sept. 11 that he would be stepping down from his leadership role at the helm of the Commodores. Under Williams' leadership, the Commodores had unprecedented athletics and academic success.
"Vanderbilt forges leaders on and off the field, proving you can compete at the highest levels and receive an education that is second to none. This is what I like to call 'The Vanderbilt Way,'" according to Zeppos. "As we express our deep gratitude to David Williams and begin the search for a new athletics director, The Vanderbilt Way will be the principle that guides us."