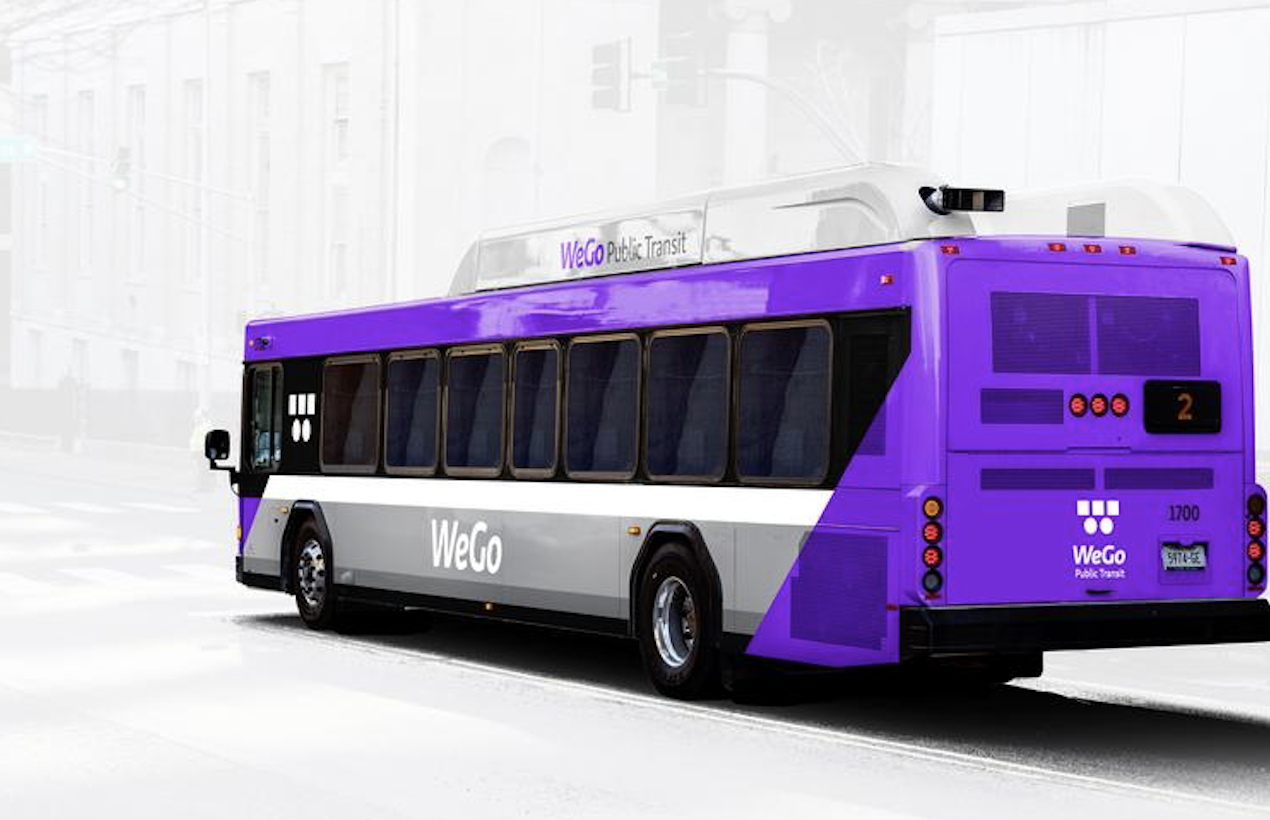 Vanderbilt Parking Services reminds all full-time faculty, staff, undergraduate and graduate students that they are eligible to ride to and from campus on Metro's new "WeGo" buses for free through Vanderbilt's Easy Ride program.
A valid Vanderbilt I.D. card must be presented upon boarding.
"As we settle into new routines during the start of this academic year, I encourage our community to explore alternative transportation options that support a more sustainable and affordable way to get to and from campus," said August Washington, Vanderbilt police chief and associate vice chancellor for public safety. "With Metro's new updates, taking advantage of public transit is easier and more convenient than ever, and our campus reaps the benefits of reduced traffic congestion and carbon footprint."
Metro's newly upgraded public transit, WeGo, offers streamlined service, new technology resources and renovated buses.
Vanderbilt offers various alternative transportation benefits to students, faculty and staff. For more information, visit the Parking Services website.