Media Inquiries
Latest Stories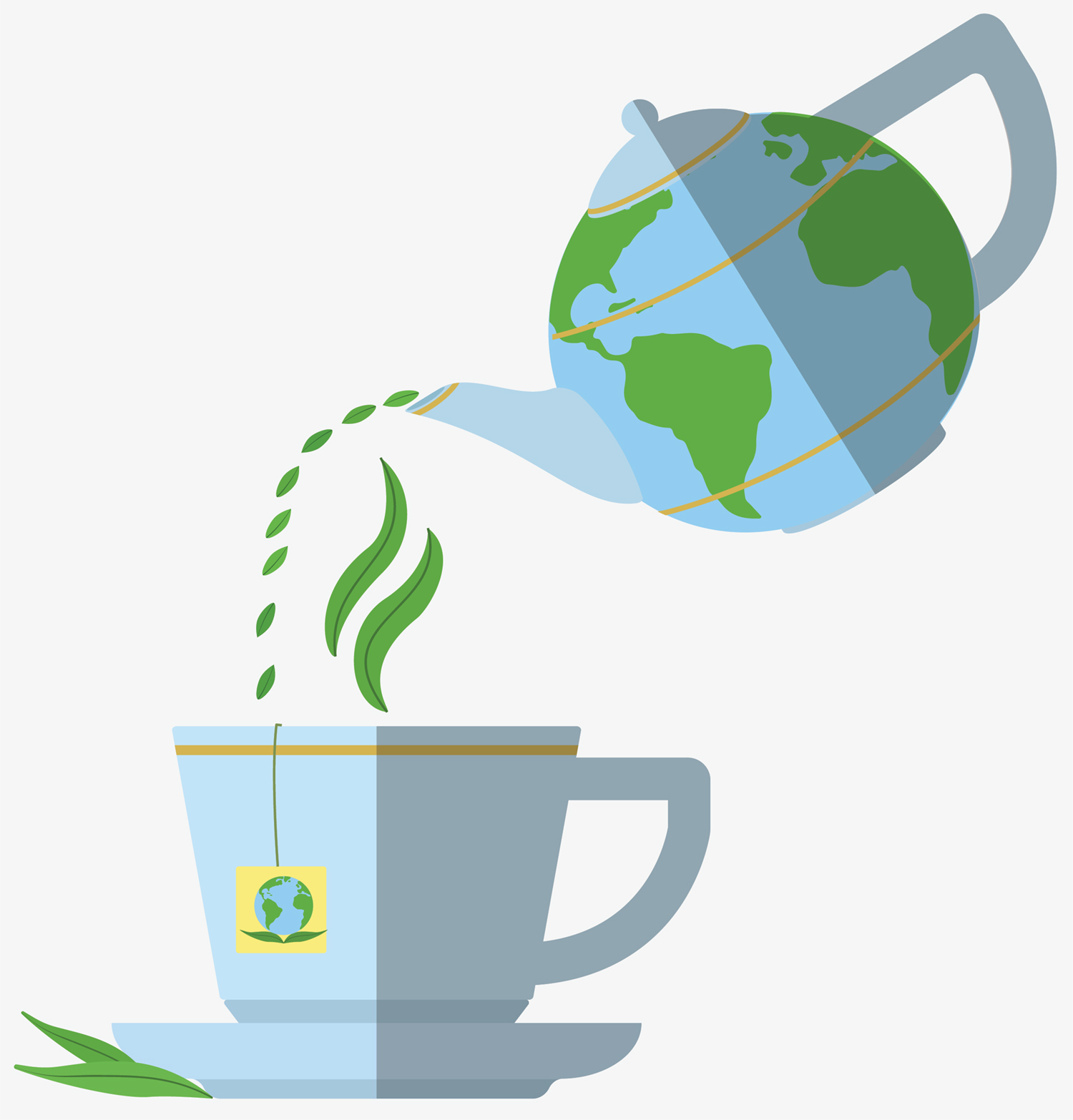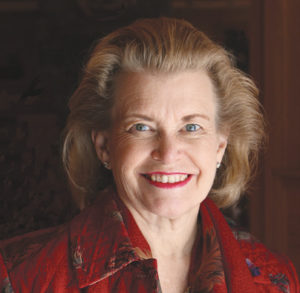 As an undergraduate, Patti Early White, BA'76, was active in many service organizations but not particularly focused on international issues. Her perspective changed when she lived overseas—primarily in London—for 24 years. She and her husband, George White, raised their two children, Frances White, BA'11, and current Vanderbilt senior George Allen White, abroad. The Whites have established the Early–White International Scholarship to provide need-based support to undergraduate international students who are from the U.K. or European Union member countries and enrolled in the College of Arts and Science.
White has maintained strong ties to campus since her election as young alumni trustee in 1976. She recently completed a second board term as alumni trustee after serving as president of the Vanderbilt Alumni Association. She was the 2011 general Reunion chair and president of the Greater London Vanderbilt Chapter during her time in England. The Whites now reside in Alexandria, Virginia.
Vanderbilt is fortunate that your undergraduate experience transitioned into strong alumni involvement. Can you tell us about some of your most meaningful volunteer roles and moments?
My father, Allen Early Jr., graduated from Vanderbilt in 1940 and had a huge influence on my decision to enroll as well. When I arrived in Nashville, I met several people who knew my father when he was a student. However, I would not have been able to come to Vanderbilt without the financial aid package I received as a first-year student.
From an alumna's perspective, I've always enjoyed volunteering, and staying involved has given me a sense of continuing engagement with campus. While my family was living in London, John Hindle, BA'68, PhD'81, started the Greater London Vanderbilt Chapter, the first chapter outside the U.S. It was easy for me to be involved, hosting tea receptions for incoming Vanderbilt students from the U.K. as well as for current students studying abroad. I became even more connected to university life when I served on the Alumni Association Board.
Thinking about the Vanderbilt experiences of your two children, what's been the most consistent element between your own experience and that of your children? What's changed most?
Vanderbilt doesn't cater to just one type of student. Individuals with widely differing interests can all find their niche. My children and I have had three totally different but all excellent undergraduate experiences. I learned leadership skills serving in a variety of university organizations, including Honor Council and search committees for Vanderbilt administrators. Frances' home on campus was VU Theatre, where she developed her passion and career path in the theatrical arts. George Allen has had a very positive experience as a transfer student who is excited to be among the first residents of E. Bronson Ingram College.
How do you view Vanderbilt's international profile?
Vanderbilt's reputation is on the rise overseas. In the U.K., which has been my family's particular focus, an increasing number of students are considering the United States for higher education. I remember the Fulbright USA College Day Fair—a big one in London—changing venues at least three times over the years to accommodate the growing number of students interested in studying in the U.S. The number of people visiting the Vanderbilt table at the fair has gone up a lot over the years, especially with the Vanderbilt admissions office stepping up recruitment efforts abroad. It's so important for young people to be exposed to a variety of perspectives. Even though we lived in an English-speaking country, there were some significant cultural differences from the U.S., and my own children learned many lessons out of the classroom. I am grateful their experiences abroad have helped them become more open to and respectful of other people's beliefs and values.
Can you speak to your motivations for supporting the residential colleges vision?
I think it's a fabulous way of adding an out-of-the-classroom dimension to education and deepening the sense of community among students. Particularly for our first-year students, who are all on The Martha Rivers Ingram Commons, there is the opportunity to bond as a class and develop a common identity. The additional residential colleges for upperclass students enable the sense of community to continue. With all the pressures on young people today, creating a supportive community in college is hugely important. We are very happy to contribute to that.
What's been your experience in providing support through the scholarship established in memory of your father, Allen Early Jr., BA'40, and your husband's mother, Eleanor Hoover White, BSN'48?
The international aspect of the scholarship was very important to our family. George's mother, a School of Nursing graduate, was working in the Philippines when she met her husband (George's father). My own father, who spent most of his life in Amarillo, Texas, also had a significant appreciation for international culture. Our scholarship is primarily directed at prospective Vanderbilt students in the U.K. Students coming from abroad do not qualify for U.S. government loans. Also, college tuition is much lower in the U.K., so it can be difficult to compete for outstanding students.
---
Patti White was interviewed by Ann Marie Deer Owens, BA'76, senior public affairs officer in Vanderbilt's Division of Communications.
---