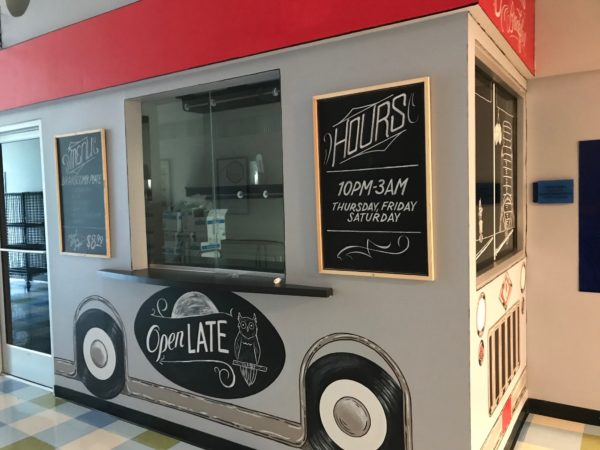 Beginning Sept. 3, community members can now enjoy expanded options and menu offerings at the Branscomb and Kissam dining locations. In response to community feedback, Campus Dining has made the following updates:
Branscomb
A new Branscomb Breakfast food truck open Thursday to Saturday from 10 p.m. to 3 a.m. offering scrambled eggs, biscuits and gravy, tater tots, sausage, bacon and beverages.
Kissam
A new comfort food lunch station offering dishes such as blackened fish, chipotle polenta, mashed potatoes and veggies.
"Our No. 1 priority is giving our customers the best dining experience possible," said David ter Kuile, executive director of Campus Dining. "Adding more menu options and stations allows us to better offer a range of foods to better serve and reflect our diverse community."
For more information, visit the Campus Dining website.