Media Inquiries
Latest Stories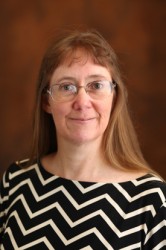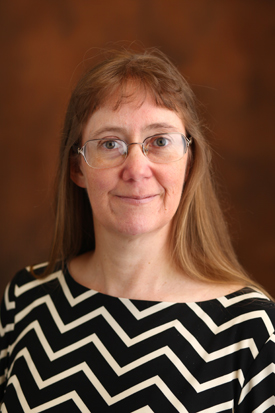 Vanderbilt has adopted a new policy to provide clear guidance on handling copyrighted materials, announced Vice Provost for Learning and Residential Affairs Cynthia J. Cyrus.
A university-wide faculty-staff committee convened in fall 2017 to develop the institution's copyright policy for Vanderbilt's course management systems. This was part of an ongoing effort to establish clear protocols for using intellectual property while promoting the generation and creation of new knowledge. The policy provides a framework for Vanderbilt users of Brightspace or other online learning platforms with tools and features intended to support teaching and learning.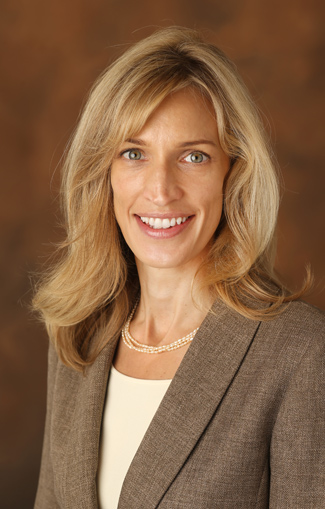 "I'm grateful to the members of the copyright committee for contributing to the development of this policy, which was accomplished through broad participation across disciplines," said Walker Management Library Director Hilary Craiglow, who chaired the committee. "We benefited from the collaborative efforts of faculty, staff and legal professionals, all of whom brought a deep understanding of copyright law in higher education. Together they have created a policy that balances the need to license others' work and a more systematic process for claiming fair use."
A central goal of the policy is to facilitate the institution's compliance with federal copyright law. The policy also describes the law's critical limitation on copyright protection, known as the fair use doctrine, which allows for the use of unlicensed copyright materials "for purposes such as criticism, comment, news reporting, teaching (including multiple copies for classroom use), scholarship, or research," based on an analysis of the material's use, nature, amount and effect on the market. In this way, the new policy promotes innovation and allows scholars to exercise intellectual autonomy while maintaining appropriate standards for ownership.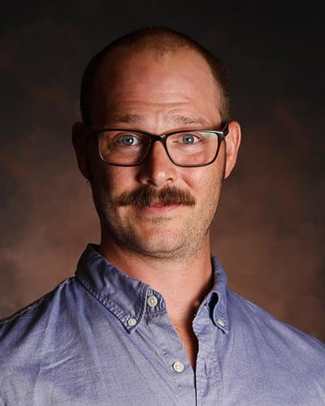 "Fair use is an important exception to the exclusive rights of copyright holders; indeed, it is critical for both research and education. This new policy empowers faculty-led decision making, supported by the libraries' robust electronic collections, the expert guidance of subject liaisons and copyright librarians and digital learning objects," said Andrew Wesolek, director of digital scholarship and scholarly communications for the Jean and Alexander Heard Libraries.
"Looking forward, the development of new types of digitally enabled pedagogy and multimodal scholarly products depends even more on this important exception to copyright law. To ensure that we retain the ability to create new knowledge through building on the work of others, it is vital that we develop communities of practice that appropriately exercise our fair use rights," he said.
To learn more
Vanderbilt community members with questions about linking to licensed materials, requesting copyright clearance and the fair use limitation should contact their subject librarian and review the libraries' online copyright resources. Library staff versed in copyright, licensing and fair use can attend departmental meetings or schedule individual meetings to help faculty and staff better understand fair use and the breadth of materials already licensed to the university for teaching and scholarship.
Another tool to help with policy compliance is the course reading list tool in Brightspace. This tool facilitates linking materials already licensed by the library, allows an instructor to claim fair use, or initiates a request to clear unlicensed copyrighted material. Faculty can also request copyright clearance for course material by emailing copyright@vanderbilt.edu. The Center for Teaching provides technological and pedagogical support for Brightspace.
Written by Elizabeth Boyd