Media Inquiries
Latest Stories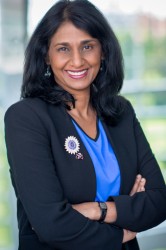 By Jane Hirtle
Vice Provost for Research Padma Raghavan has appointed two new leaders to manage research operations and support faculty in advancing their research. Andrew Budell is interim director of Sponsored Programs Administration as well as director of contracts, and Hilda McMackin is director of the newly founded Office of Research Development and Support.
These appointments, effective August 1, mark the beginning of a new phase in advancing research at Vanderbilt as part of the Provost's Initiative to Enhance Research and Scholarship (PIERS) launched in 2016, as the two offices will specialize in different areas of research support and work in tandem to streamline the delivery of services to faculty.
"When SPA was founded in 2016, the goal of the office was to provide pre-award support for Vanderbilt University faculty following the reorganization of Vanderbilt University and Vanderbilt University Medical Center," Raghavan said, "Now we are ready to go further, streamlining and strengthening the support system for our incredibly talented researchers.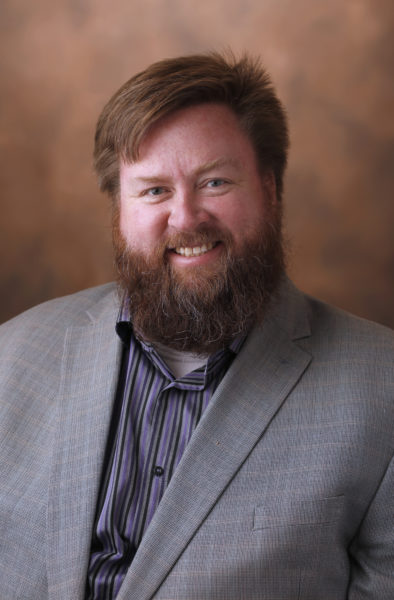 Budell will manage pre-award services for faculty preparing proposals for submission and negotiating agreements when grants or contracts are awarded from external sponsors. "In the short time since Andy joined SPA as director of contracts in January 2018, he has proven to be a natural leader," said Janiece Harrison, assistant provost for operations, "His great ability to build rapport and proactively solve problems ensure that he will set clear expectations for SPA operations and staff and follow through on their achievements. I am delighted that he is taking over directorship of SPA, allowing me to focus on my responsibilities as assistant provost for research operations, including a priority to establish robust administrative structures surrounding our trans-institutional centers and institutes."
The Office of Research Development and Support brings together Leveraged Proposal Organization and Development, or L-POD, for prestigious funding opportunities including trans-institutional and interdisciplinary research proposals; coordination of limited submission opportunities (LSOs) from external sponsors; strategic development of sponsor relationships; and support for faculty to diversify their funding portfolios.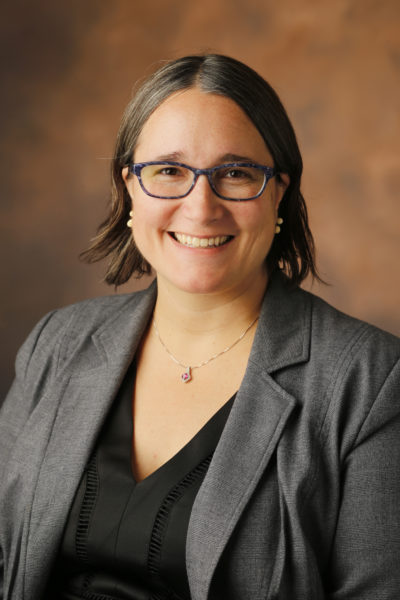 McMackin's office will also provide support for research activities, including guidance for complying with export control laws and education on best practices for research protocols involving humans or animals. She will serve as the primary contact for VU faculty to ensure their research support needs are met.
"Over the past year Hilda has had excellent success managing L-POD and LSOs," Raghavan said. "She's ready to take on the additional responsibility of furthering best practices in compliance and reducing the burdens they place on our faculty. I encourage all interested faculty to attend the series of fall workshops offered by Hilda's new office, including training for new faculty and support for faculty internterested in diversifying funding through the Department of Defense."