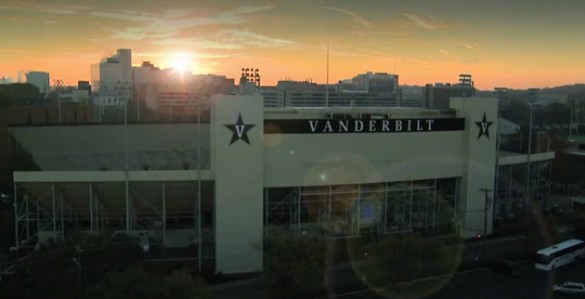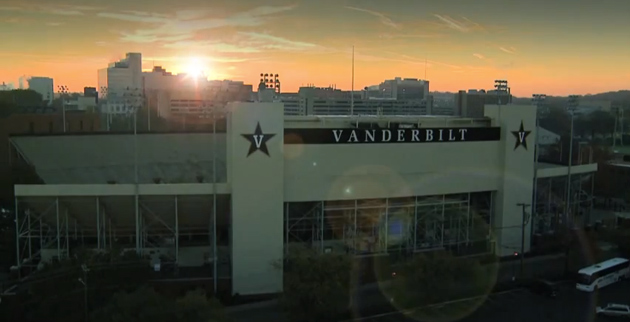 Expect traffic changes and heavy volume near Vanderbilt on Thursday, Aug. 23, when Beyoncé and Jay-Z's "On the Run II" tour makes a stop at Vanderbilt Stadium. The concert is scheduled to start at 7:30 p.m.
Vanderbilt University Public Safety is making adjustments in parking and traffic flow to accommodate the influx of concertgoers to campus while seeking to limit the impact on the Vanderbilt community, as well as guests and patients seeking to access the university and Vanderbilt University Medical Center.
Among the expected changes:
Jess Neely Drive will experience periodic lane closures/road closures from Natchez Trace to 25th Avenue South from Aug. 18 through Aug. 24.
Natchez Trace will experience periodic lane closures/road closures from Children's Way to Kensington Place from Aug. 18 through Aug. 24.
Medical Center staff members whose vehicles normally remain in the N Lot after 5 p.m. will be asked to park in alternate locations on Aug. 23. These parkers will receive specific information about their parking alternative in the coming weeks.
Those who park in the 25th Avenue Garage may park there as usual but should be aware that between 5 p.m. and 8 p.m. on Aug. 23 the garage and the streets around it will be congested with people coming to campus for the concert.
University Vandy Vans and VUMC Shuttle buses will adjust their routes accordingly due to the lane closures.
All roads will continue to be accessible for emergency vehicles.
VUPS will continue to communicate with partners in Parking Services and VUMC Parking and Transportation Services to minimize the impact to everyone's commute and parking during the week.
Also, additional officers will be staffed on the day of the concert, Aug. 23, to assist with traffic control for everyone's commute from the shuttle lots and neighboring parking garages.