Media Inquiries
Latest Stories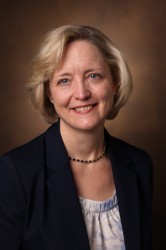 Vanderbilt has established the Data Science Institute to advance foundational research and data science skills across campus and to leverage the university's collaborative culture.
The new trans-institutional institute, one of several recommendations outlined in a May 2018 report issued by the Data Science Visions Working Group, will facilitate and promote data-driven research across all Vanderbilt schools and colleges through interdisciplinary partnership.
"This is an exciting moment for Vanderbilt," Provost and Vice Chancellor for Academic Affairs Susan R. Wente said. "This investment in data science will help spark dramatic advances in academic discovery. We have an opportunity to become a leader in an area that is shaping and reshaping our world daily, and the institute will provide resources and support to our faculty, students and researchers to further Vanderbilt's impact in this cutting-edge field."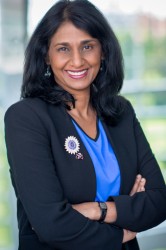 From biostatistics to machine learning, data science is the discipline of collecting, storing, processing and interpreting vast sets of information. The field combines statistical methods, applied mathematics, computer technology and artificial intelligence to extract meaningful patterns and predictions from complex and large data sets.
"In research, there's often a problem of recognition," said Padma Raghavan, vice provost for research and professor of computer science and computer engineering. "Data science can filter out the distracting information and reveal the essential. Over the next decade, data science is estimated to have a significant impact across all sectors of the economy, from transportation, manufacturing and construction to health care, urban living and more."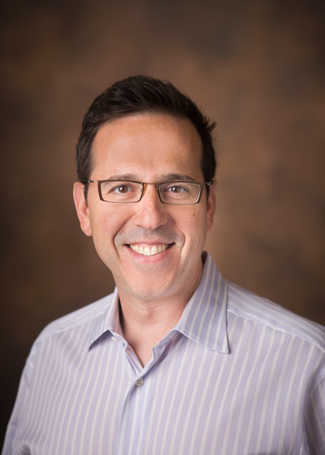 The institute will be co-directed by Associate Professor of Physics and Astronomy Andreas Berlind—who co-chaired the DSV working group along with Professor of Biostatistics Yu Shyr—and Douglas Schmidt, associate provost for research development and technologies and Cornelius Vanderbilt Professor of Engineering. Both Berlind and Schmidt have been appointed to three-year terms.
Their charge is to implement the strategic plan developed by the DSV report, particularly with regard to faculty, student and staff research and education activities. This includes facilitating highly innovative research and education initiatives that build on the university's current strengths, promoting new collaborations and establishing a cohesive institutional framework that embraces Vanderbilt's diverse campus while establishing the university as a leader in data science research and education.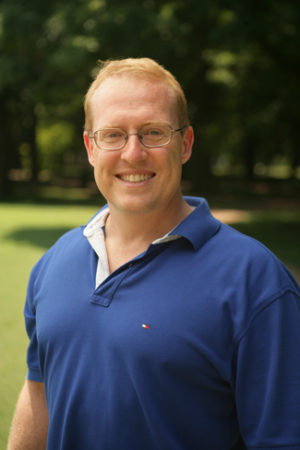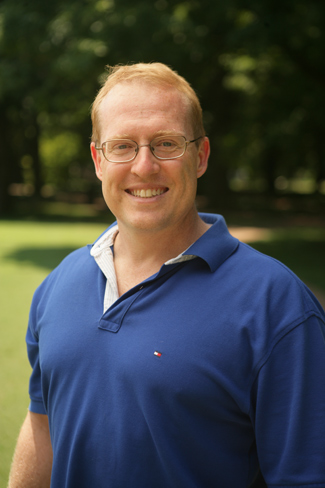 The co-directors will be advised by an executive committee, which is responsible for guiding decision-making with the interests of both individual schools and colleges and the broader university in mind.
An initial goal of the new institute will be to design and launch a professional master's-level degree program in data science and add courses in data science for undergraduate students.
Jeffrey Blume, associate professor of biostatistics and biomedical informatics, has been appointed director of graduate studies of the Data Science Institute for a three-year term. He is charged with ensuring prompt institutional approvals and launching the trans-institutional master's program that aims to begin admitting students in fall 2019. The professional master's program will be administratively based in the Data Science Institute and the Graduate School.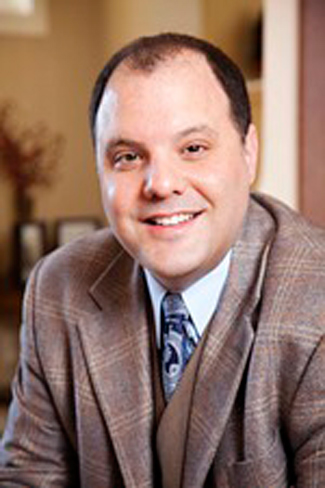 The Vanderbilt Data Science Institute will make its temporary home on the third floor of the Wond'ry in the Innovation Pavilion of the Engineering and Science Building.
The institute's executive committee includes the following members:
Andreas Berlind, associate professor of physics and astronomy, co-director
Douglas Schmidt, Cornelius Vanderbilt Chair and professor of computer engineering and computer science, co-director, and associate provost for research development and technologies
Jeffrey Blume, associate professor of biostatistics and biomedical informatics, director of graduate studies
Hiba Baroud, assistant professor of civil and environmental engineering
Joshua Clinton, Abby and Jon Winkelried Chair and professor of political science
Bradley Malin, professor of biomedical informatics
Gregor Neuert, assistant professor of molecular physiology and biophysics
Sonya Sterba, associate professor of psychology and human development