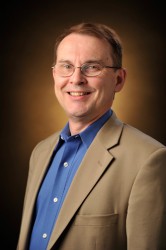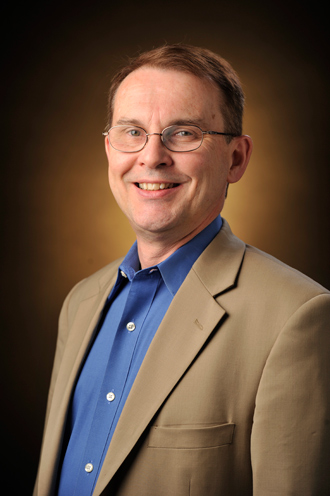 Vanderbilt University School of Engineering and digital education company 2U, Inc. today announced they're partnering to deliver Engineering@Vanderbilt, a suite of two online graduate engineering degrees: a master of science in computer science and a master of engineering in engineering management. Engineering@Vanderbilt will launch in 2019.
The School of Engineering has a rich tradition of multidisciplinary research and provides depth, breadth and agility in graduate engineering education. The new partnership will allow the school to reach graduate students living across the nation and around the globe.
"Our mission is to produce intellectual leaders, entrepreneurs and innovators by recruiting the best students and providing them a top-notch education. By partnering with 2U, we can reach high-caliber students beyond Nashville with the aspirations and potential for a graduate-level Vanderbilt engineering education. This partnership will give students around the world a top-flight educational experience," said Philippe Fauchet, the Bruce and Bridgitt Evans Dean of Engineering.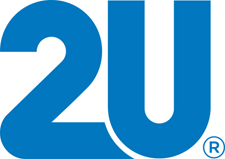 Engineering@Vanderbilt will maintain the quality and rigor for which Vanderbilt programs are known, with faculty developing interactive coursework on an online platform that works seamlessly on mobile devices.
Engineering is the second school at Vanderbilt to partner with 2U. Peabody College of Education and Human Development collaborates with 2U to deliver Peabody Online.
"We're honored to expand our partnership with Vanderbilt, as they represent one of the nation's visionary leaders in digital education," Andrew Hermalyn, president of 2UGrad, the division that manages these programs, said. "We look forward to continuing to provide high quality outcomes for Vanderbilt's faculty and students while expanding educational access for computer science and engineering professionals across the country."
Master of science in computer science
The M.S. in computer science program aims to equip students with core competencies in computer science and software engineering. The degree program will focus on a breadth of technical subject areas, including distributed and networked systems, embedded and hybrid systems, image processing and graphics, intelligent systems, software and systems engineering and theory. Developed by Vanderbilt's award-winning faculty, the curriculum will be rooted in application of concepts and provide opportunity for interdisciplinary exploration.
Master of engineering in engineering management
The M.Eng. in engineering management is designed to prepare graduates to lead and manage the complex engineering function within a variety of businesses and organizations. Students will be taught management of engineering and technical projects, technology strategy and forecasting, the critical elements of technology development and innovation and the implementation of these ideas in manufacturing, engineering and technology enterprises.