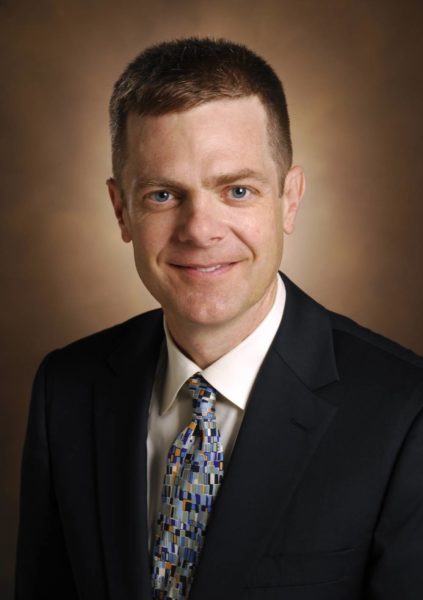 Computer-aided design and engineering of antibodies and vaccine candidates that can neutralize viral scourges like influenza and Ebola will be the topic of an Aug. 17 poster session presented by the Vanderbilt Center for Structural Biology and Vanderbilt Vaccine Center.
The event will be held from 4:30 to 6 p.m. in the fifth-floor atrium of MRBIII. It is sponsored by the Vanderbilt Trans-Institutional Program for Next Generation Vaccines – Integrating Structural Biology with Big Data.
Trans-Institutional Programs are a centerpiece of the university's multimillion-dollar Academic Strategic Plan. They are designed to stimulate new ideas, cutting-edge research and infrastructure investments through the creation and continued support of trans-institutional centers and institutes.
The vaccine effort, supported by a 2016 TIPs award, unites scientists from the Schools of Medicine and Engineering and College of Arts and Science. The goal is to create a complex pipeline that will spur the discovery of novel antibodies and development of next-generation vaccines.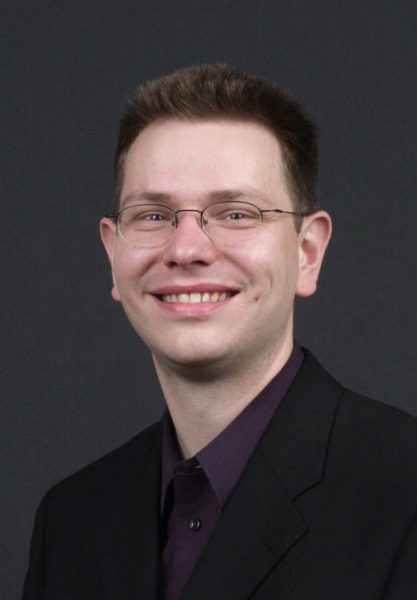 The lead faculty members are Jens Meiler, professor of chemistry, pharmacology and biomedical informatics, and James Crowe Jr., director of the Vanderbilt Vaccine Center and the Ann Scott Carell Professor in the Departments of Pediatrics and Pathology, Microbiology and Immunology.
For more information, visit https://my.vanderbilt.edu/nextgenvaccines.
Written by Bill Snyder