Media Inquiries
Latest Stories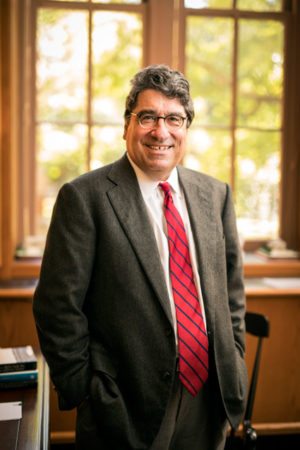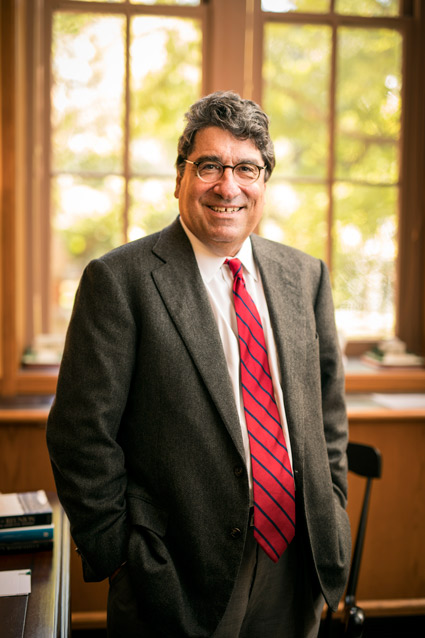 Chancellor Nicholas S. Zeppos will discuss his vision for the upcoming academic year and present several of the university's highest honors to faculty at the fall assembly on Aug. 23.
The annual gathering is scheduled to begin at 4:10 p.m. in the Student Life Center ballroom. A reception will be held immediately following the conclusion of the program at 5:15 p.m. in the Student Life Center Board of Trust Room.
Welcoming remarks will be provided by Faculty Senate Vice Chair Jeremy Wilson, associate professor of trombone. Faculty Senate Chair Victoria Greene, Stevenson Professor of Physics, also will address the assembly.
Blair School of Music faculty Carolyn Huebl, professor of violin, and Ji Hye Jung, associate professor of percussion, will perform Astor Piazzolla's "Histoire du Tango" as part of the assembly. A jazz ensemble comprised of Blair faculty will provide music before the event.
Zeppos will present the Earl Sutherland Prize for Achievement in Research, the Thomas Jefferson Award, the Chancellor's Award for Research, and the Chancellor's Award for Research on Equity, Diversity and Inclusion. He also will recognize professors celebrating 25 years of service to the university.
Due to increased traffic, parking lot and street closures surrounding Vanderbilt Stadium for the Beyoncé-Jay-Z concert the evening of Aug. 23, faculty are advised to walk to the Student Life Center for Fall Faculty Assembly.