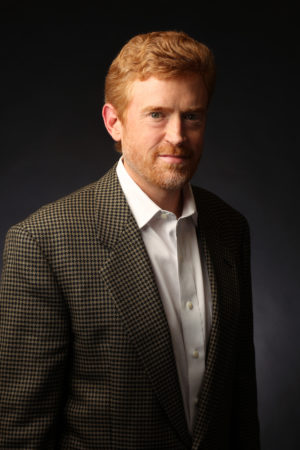 Effective Aug. 1, the Renovation and Small Construction office will merge with the Office of Capital Projects to form the Campus Planning and Construction team, led by Keith Loiseau, director and university architect.
Campus Planning and Construction manages design and construction projects for university facilities under the Division of Administration. The merge will offer the campus community streamlined customer service by creating one point of contact for planning, design and construction services.
Part of this streamlined effort is the creation of a single portal for project requests, which reduces confusion for users on where to submit requests. The portal will navigate users through web forms based on need, budget and scale of operation.
For faculty, staff and students in need of construction or renovation projects less than $500,000, such as bathroom renovations, lab remodels, mechanical equipment upgrades, efficiency and fire and life safety upgrades, one form will be used, while capital project requests over $500,000 will be directed to a separate process.
Additional benefits of the new Campus Planning and Construction team include:
Optimizing resources by directing customer project requests to the appropriate project delivery group;
Reducing the cost of implementation by better coordinating efforts and aggregating work to achieve economy of scale. Examples include consolidating multiple work efforts at a facility into a single contract or grouping similar types of work over multiple facilities into a single contract;
Improving schedule duration and sequencing to enhance customer experience through better coordination with university activities;
Reducing the occurrence of work not performed to university standards and not integrated with the overall program; and
Positioning the organization to take better advantage of the Capitol Planning and Project Management (CPPM) system that will be utilized for project management including budget, schedule and document management.
For more information, visit the new website or contact Keith Loiseau at keith.loiseau@vanderbilt.edu.