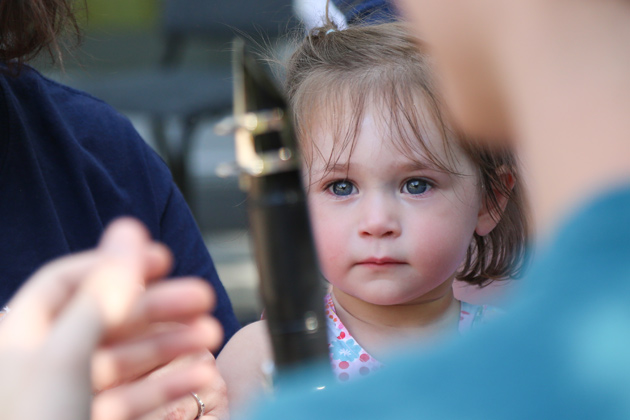 From Kindermusik to private lessons in all orchestral and most folk instruments, the Blair School of Music offers a wide array of music-making opportunities to students from birth through adulthood.
Suzuki violin and cello and Partner Piano are available for students ages 4 and up. The Nashville Youth Orchestra program has eight graded orchestras, including the Curb Youth Symphony. The Blair Children's Chorus program offers six graded choirs for students grades 1-12.
Classes for adults include the popular Hit Songwriters Series, Symphony 101, and Tai Chi for Stress Release. Browse the current offerings brochure.
Fall semester classes begin Aug. 15. Online registration is open now at https://vupace.vanderbilt.edu/, or call 615-322-7651 for more information.