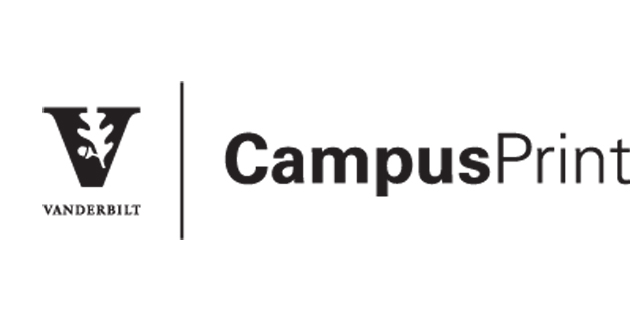 CampusPrint, Vanderbilt University's print management system, has announced a price reduction for FY'19 beginning Aug. 1.
CampusPrint users will be charged 2 cents less per print, with new rates of 7 cents for black-and-white prints and 14 cents for full-color prints. Prints include all consumables, including paper. Scanning will continue to be free.
"CampusPrint launched nearly two years ago as the university's replacement for the VUMC SmartPrint program," said Sean Carroll, director of business service operations. "Since its initial deployment, the program has expanded to include 53 departments across 18 divisions and schools. Departments have experienced an average volume decrease of 18 percent; however, overall volume has now reached a point where we are achieving economies of scale that can be passed on to the participating departments."
CampusPrint is a collaboration among Printing Services, Card Services, Purchasing Services, VUIT and vendor partner RJ Young to provide Vanderbilt University with a "print from anywhere, to anywhere" printing solution. The program focuses on universal device access, environmentally sustainable technology, and a streamlined, simplified administrative experience to power Vanderbilt's printing needs.
For more information, visit the CampusPrint website.