Hubert H. Humphrey Fellowship Program seeks 'Friendship Families' for International Leaders
Jul. 3, 2018, 12:56 PM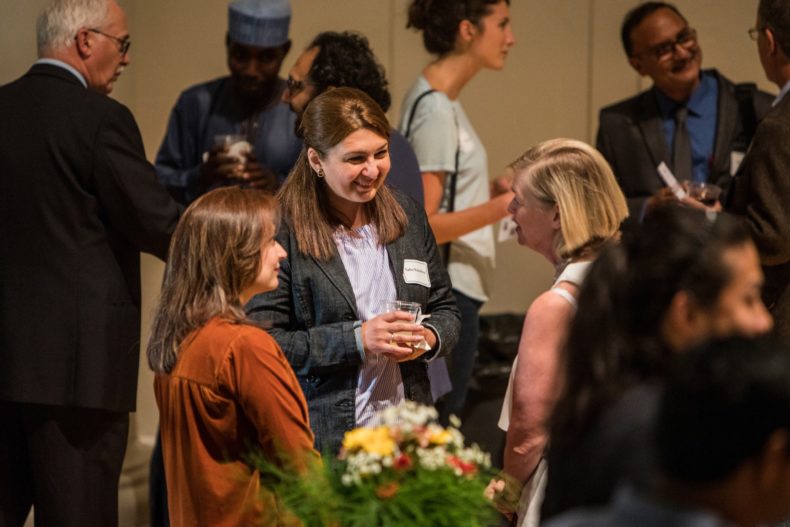 Vanderbilt's Hubert H. Humphrey Fellowship Program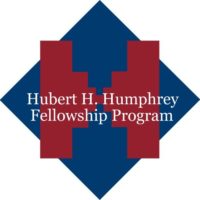 is looking for Friendship Families for International Fellows during the 2018-2019 academic year. The Humphrey Fellowship Program at Vanderbilt brings accomplished mid–career educational leaders from developing nations and emerging democracies to the United States for an academic year for leadership and professional development as well as fostering mutual exchange. Humphrey Fellows for 2018-2019 are from the following countries and regions: Argentina, Burundi, Chile, Gaza, Iran, Mexico, Pakistan, Saudi Arabia, Slovak Republic, and South Africa.
Friendship families are an integral part of the International Fellows' experience in the United States. You will act as friends and extended family networks to the Fellows during their 10-month stay in Nashville. The main mission of Friendship Families is to assist the International Fellows adjust to life in the United States and Nashville, and to provide an opportunity for cultural exchange between the Friendship Families, the community, and the International Fellows. More information will be provided at the Friendship Family Orientation Dinner on Thursday, August 9th where you will also be introduced to your Humphrey Fellow.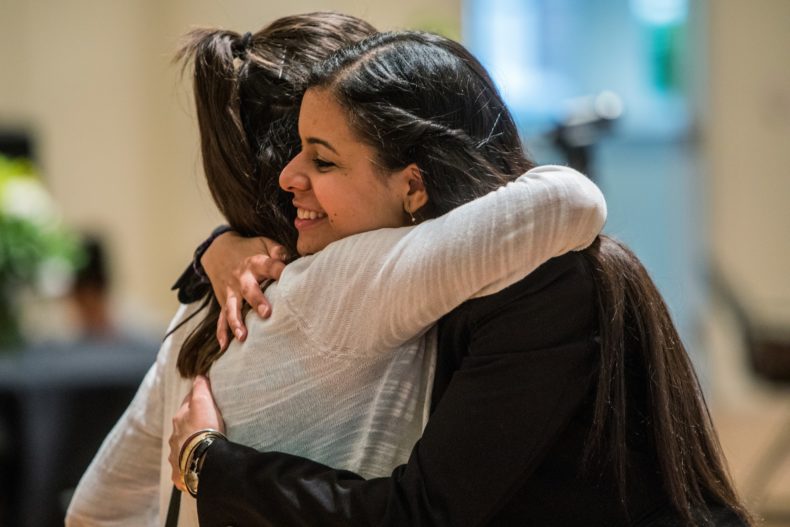 Please submit this online form by Friday, July 20th, 2018 to receive more information. Meanwhile, please feel free to contact Cynthia Feng (zhu.feng@vanderbilt.edu) for any questions.