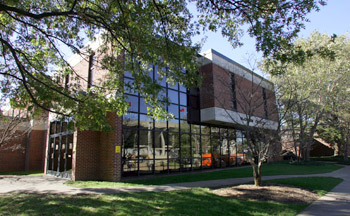 The Stratton Foster Academic Center for Student-Athletes of Vanderbilt University's athletic department was presented the annual Model Practices Award for Student Support Services by the National Association of Academic and Student-Athlete Development Professionals (N4A) on June 28.
According to N4A, the Model Practices Awards are given annually to an N4A-affiliated university or college that "displays best practices in their programming for student-athletes—including, but not limited to academic advising, academic integrity, disability services, target populations, learning specialists, tutoring, study hall/table, and student-athlete affairs/life skills. Two awards are presented each year: one in the area of academics, and one in the area of student-athlete development."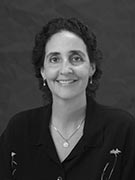 Vanderbilt received the award for academic support, and Florida State University was presented the Model Practices Award for Student-Athlete Development Programming.
Vanderbilt's award recognizes in particular the athletic department's Summer Bridge Program, now in its 10th year. The Bridge Program is designed to assist incoming student-athletes in their transition into Vanderbilt. Workshops are administered to educate the student-athletes on the importance of academics, integrity, character and leadership in positive representation of Vanderbilt, and emphasis is placed on the university's commitment to preparing its student-athletes to become leaders and champions in life.
David Williams II, vice chancellor for athletics and university affairs and athletics director, praised the staff of the Stratton Foster Academic Center for their work. "This represents a great job by Elizabeth Wright, Nathan Bell, Max Martin, Morgan Roche, Eugene Henderson, Dawnyell Fletcher, Brittni Hamilton, Candice Johnson, Sara Sanders and their staffs," he said. "Anchor down!"
N4A is an affiliate of the National Association of Collegiate Directors of Athletics. Founded in 1965, it is the largest association of collegiate athletics administrators, with a membership of more than 15,700 individuals and more than 1,700 institutions throughout the United States, Canada and Mexico.