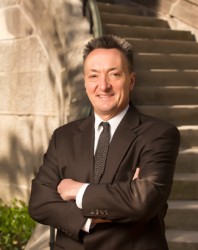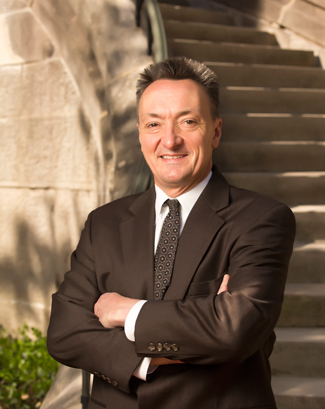 Beginning in the fall 2018 semester, faculty will be able to provide access to Adobe Creative Suite software to their students to encourage and facilitate digital content production as part of their coursework. The initiative is being launched in support of the university's goals for digital literacy, as articulated by the Digital Literacy Committee in their December 2017 white paper.
"Our goal is to provide students with the tools and training to create and manipulate digital content and to think critically about this work," Associate Provost for Digital Learning John M. Sloop said. "We hope to see students trained to utilize industry standard tools, making them more attractive to employers and more effective as creative agents."
The Adobe Creative Suite package contains the broad range of professional products, including Photoshop, Lightroom, Illustrator, Premiere Pro, Audition, Dreamweaver and more. Support for Creative Suite will be provided at Tech Hub locations.
"We are particularly interested in courses and instruction that has a set plan in place for creative uses of the suite integrated throughout coursework," Sloop said.  "This is a truly exciting step in Vanderbilt's advancement of digital literacy as an integrated part of a general education."
Faculty interested in obtaining Adobe Creative Suite should apply to the Office of the Associate Provost for Digital Learning. One thousand licenses are available. Licenses will only be issued through faculty for students enrolled in their courses, not individually to students.