Media Inquiries
Latest Stories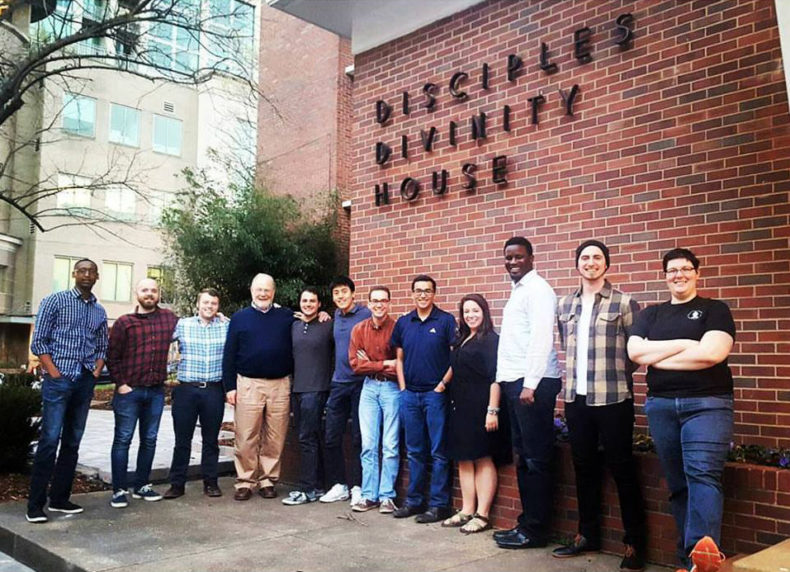 Mark Miller-McLemore will retire as dean of the Disciples Divinity House at Vanderbilt June 30 after leading this model living–learning community for future Disciples of Christ ministers and theological leaders for 23 years.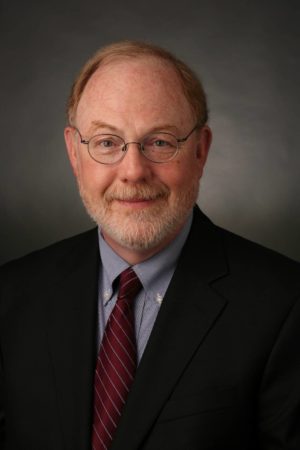 "I came to Disciples Divinity House after being a solo pastor at a small but strong congregation in the south suburbs of Chicago for 15 years," said Miller-McLemore, associate professor of the practice of ministry at Vanderbilt. "Our church worked to reverse a decade of decline and became very engaged in ministry with the surrounding community. So I brought with me to Nashville a vision of the attention to theological depth, a heritage of social justice, and a focus on doing transformative ministry in churches."
Disciples Divinity House is a student residence and scholarship foundation that supports Disciples of Christ students preparing for ministry at Vanderbilt Divinity School. Students receive financial aid and comfortable, low-cost housing near campus in a community of 20 students. The house's mission is to shape outstanding ministers for the Christian Church (Disciples of Christ) in a supportive community of faith.
"I firmly believe in this residential model for educating excellent ministers, so I am pleased that Disciples House–Vanderbilt has thrived and been successful in its mission in spite of a very challenging, sometimes disastrous, time for church-related organizations."
During Miller-McLemore's tenure, 113 Disciples students have received the master of divinity, 14 have received the master of theological studies, and 14 Disciples students have completed their doctorates. Of those graduates, 103 (at last count) were ordained in the Christian Church (Disciples of Christ).
"I've worked throughout my tenure to shepherd ministers, especially pastors, who are faithful, effective, bold and creative in their congregations and in their communities," he said.
Miller-McLemore will continue to teach at Vanderbilt and devote more attention to his writing projects, family, musical pursuits and other interests. The board of trustees has named the Rev. Beth Pattillo, a 1990 master's graduate of Vanderbilt Divinity School, as interim dean and will use this next period to assess the house's work and conduct a search for the permanent position.