New research funding opportunity database launches July 1
Jun. 12, 2018, 10:26 AM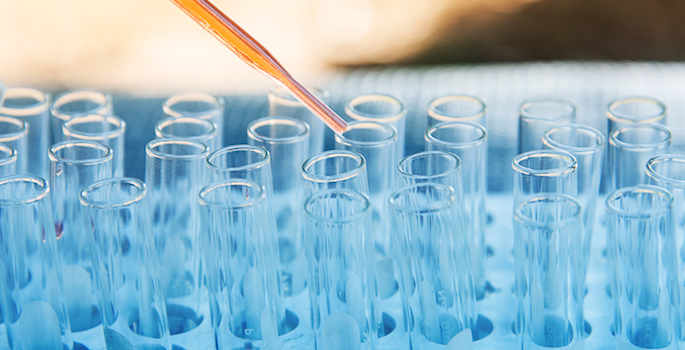 The database through which Vanderbilt faculty, staff and graduate students can learn about external funding opportunities is transitioning from ProQuest Pivot to InfoEd Global SPIN, announces the Office of the Vice Provost for Research and the Office of Corporate and Foundation Relations.
Vanderbilt University employees may now access SPIN here. Vanderbilt University's and Vanderbilt University Medical Center's access to Pivot will end June 30, 2018. Any saved searches in Pivot must be recreated in SPIN before June 30.
The SPIN database offers several advantages, including:
more accurate information from searches;
more results due to a broader range of search options; and
vetted deadlines for requests for proposals (RFPs) by InfoEd's staff.
For more information on establishing a SPIN profile and how to search for funding opportunities, please view this presentation.
In addition, Vanderbilt University faculty, staff and graduate students are invited to attend a campuswide SPIN training session hosted by the Office of Corporate and Foundation Relations on Wednesday, June 27, from 10 to 11 a.m. in the large conference room on the 12th floor of the Vanderbilt Loews Office Complex. Training is limited to 15 people. Register here.
For additional technical assistance, Vanderbilt employees should contact Corporate and Foundation Relations at (615) 322-8856. VUMC employees should contact the VUMC Corporate and Foundation Relations team at (615) 936-3088.