Hulu's chief marketing officer looks for heart at the intersection of entertainment and tech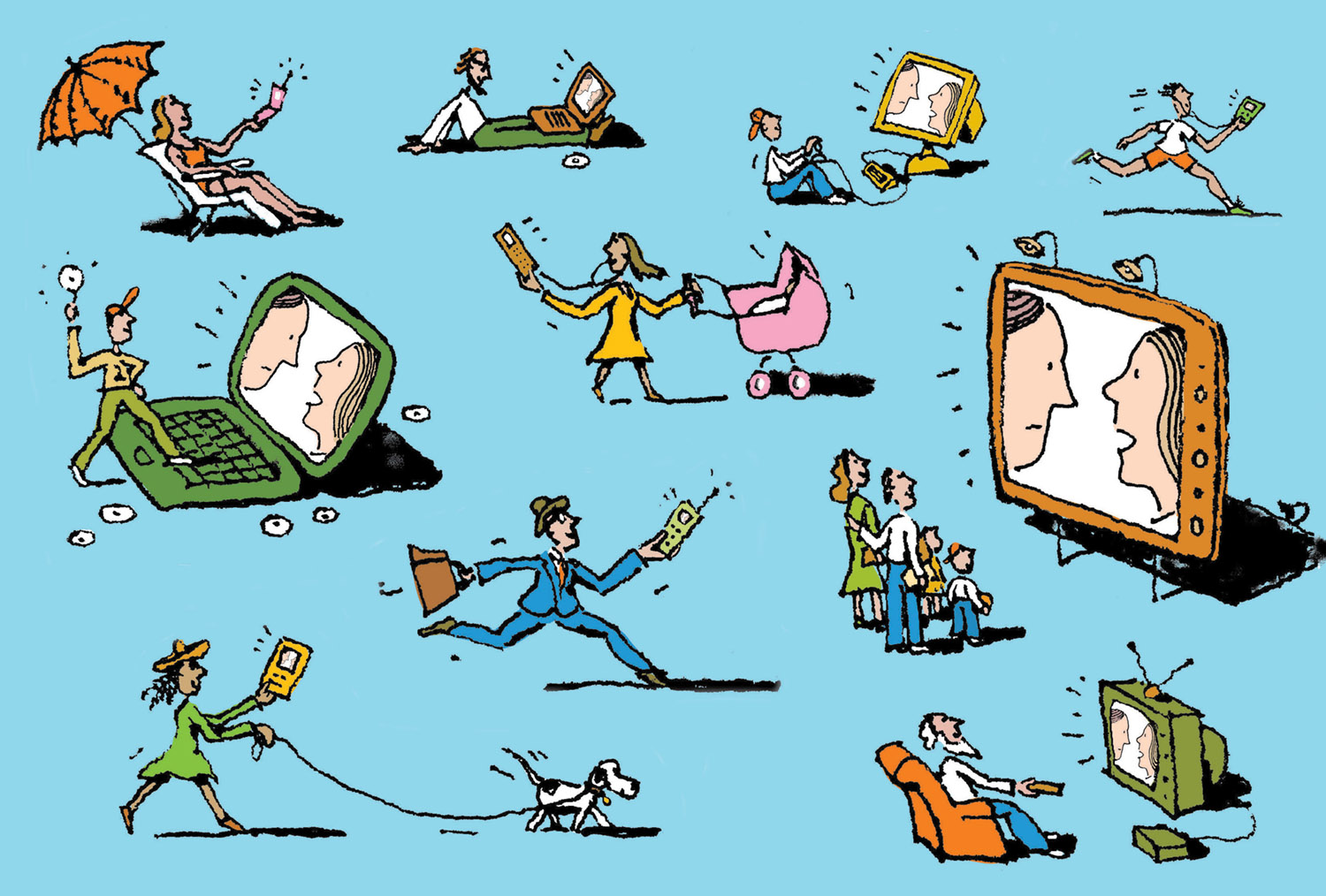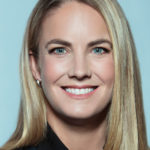 As the ways we consume media continue to change, viewers have more choices than ever before. In 2012, Disney, NBC Universal (now Comcast) and 21st Century Fox banded together to form Hulu to compete with streaming services like Netflix and Amazon. Last summer, after 12 years at Google, Kelly Campbell took over as chief marketing officer of Hulu, which is based in Santa Monica, California. In her new role, Campbell, who majored in human and organizational development at Vanderbilt and holds an MBA from Harvard Business School, is tasked with driving the strategic vision and voice behind the brand and with leading Hulu's overall marketing across its subscription video-on-demand and live-TV businesses. Vanderbilt Magazine talks to Campbell about her path to Hulu and the evolution of the business.
After 12 years at Google, how did Hulu manage to lure you away?
Someone said to me, "You only leave Google once." It was a hard decision, and I am loyal to a fault. Google was my family. It's where I grew up professionally, and my husband still works there. But honestly, it shouldn't have been so tough. I was hooked from the second Hulu called me. What they were looking for and what I was looking for totally matched up. They were looking for someone who knows marketing, especially performance and brand, and someone who can build and lead a high-functioning team. Also, they were really picking up a new sense of momentum, riding on the great success of The Handmaid's Tale, which was generating an interesting cultural dialogue. And the company was close to launching live television. They had also just developed a new interface, so there was proof that the company was innovating. Another draw was the [digital media] space, which is changing and growing. Being at a company at the heart of where the industry and the consumer are going seemed like the perfect opportunity.
You've worked in Silicon Valley and now work in Silicon Beach. How do they compare? 
I think L.A. is more of an emerging space for tech companies, and I find the intersection of Hollywood and Silicon Valley fascinating. I love that I have the experience from Silicon Valley and that the new part of my job is entertainment, because it's just a really fun space. It's also an area that is changing a lot, and that change is being driven by technology. To me, it is a fascinating intersection of a world where I have a lot of experience and a world that I am personally interested in.
How does Hulu differentiate itself from Netflix and Amazon?
We are "consumer first." We look at two things: What do our consumers want, and how do they want to be served? Relative to those companies, not only do we offer our subscriber video-on-demand product, but we also offer a live-television product, so you don't have to have three different products with three different logins to watch a season of this, a season of that, the latest game and your news. You can just have a Hulu subscription and watch sports, news, all your favorite shows—including every episode of Seinfeld—and movies, so I think we have a more holistic offering. And then I would say, as a brand, we have heart. We care a lot about connecting with our consumers and bringing them content and experiences that feel good. Entertainment is about making people feel something or think something, and as a brand, I think that's what we are trying to do.
What are some of the trends you're seeing in the streaming space?
Live television being streamed is a trend itself. Consumers have more options than ever and are watching and engaging with entertainment content in more places, in more ways than ever. It's no longer just the living room. People have devices they are taking everywhere with them. They are consuming content through their televisions, through an app on their phones, through the internet, and through the web on their laptops. From a marketing perspective, you're seeing all of us go beyond traditional advertising. It's no longer enough to slap your logo somewhere and say, "Start here for your free trial." I think we're going to see a lot more creativity when it comes to what people are doing to bring viewers into these new pieces of content and to make the viewing experience easier for consumers in this age of so much choice.
How did your major in human and organizational development at Vanderbilt help prepare you for your career?
The smaller classes and the emphasis on participation meant I was very engaged and never missed a class. Plus, there were classes on building a résumé, writing a cover letter, interviewing, preparing a presentation—all of which are such practical skills. When it was time to look for a job, I was so ready. Additionally, the internship and career exploration opportunities allowed me to investigate three or four different potential career paths before graduation. I was able to experience—and rule out—several paths, including television reporter and teacher, so the major shaped my interests in a realistic way before I was thrust into the "real world."
---
Kelly Campbell was interviewed by Elizabeth Cook Jenkins, BS'99, a writer based in California.
---