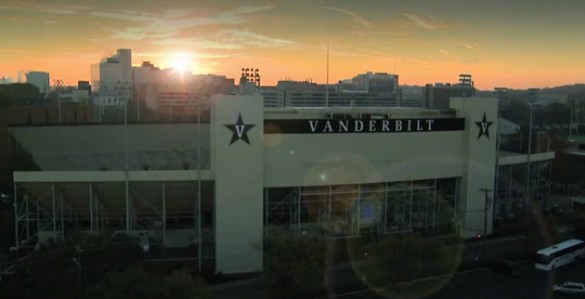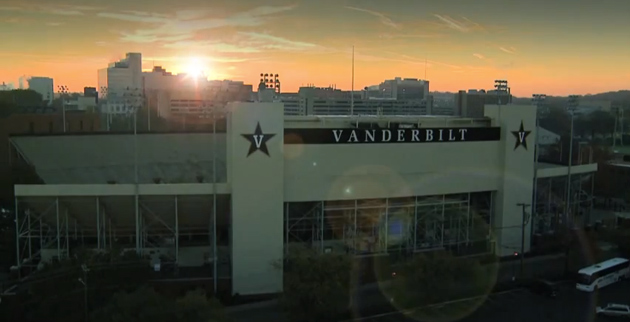 Vanderbilt's annual class party for 1,600 first-year students, held just days after they arrive on campus, is typically one of students' earliest memories of their time at the university. However, this year's party for the Class of 2022 will be even more memorable because of Beyoncé and Jay-Z.
The music stars' On The Run II Tour will make a stop at Vanderbilt Stadium on Thursday, Aug. 23. Because of this unique timing, The Martha Rivers Ingram Commons, Vanderbilt's first-year student community, is offering first-year students the opportunity to attend the concert as their class party this year.
"Thanks to Vanderbilt Athletics, we have this major event happening on our campus just days after our students move in, and we thought there would be a lot of interest in attending among our students. The primary reason we have the class party each year is to provide a fun, memorable night as a way to welcome the students to Nashville – and I think it would be hard for us to top an evening with Beyoncé and Jay-Z," Ingram Commons Dean Vanessa Beasley said.
All first-year students will have the opportunity to attend the concert as a group accompanied by Ingram Commons residential faculty and university staff. Prior to the concert, the entire class will have a picnic dinner and swipe their newly minted Vanderbilt IDs to receive the non-transferable concert tickets.
"We are fortunate that we were able to partner with the athletics department, using funds we had set aside for the class party, to secure a block of tickets for the concert. Doing this mitigates any financial barriers to participation, which is in line with Vanderbilt's commitment to providing an inclusive campus environment," Beasley said. "One of the things that makes The Ingram Commons so distinctive is that we provide activities that include all of our 1,600 first-year students."
David Williams, vice chancellor and director of athletics, echoed Beasley's sentiments: "Vanderbilt Athletics embraces The Ingram Commons' holistic approach to serving students. In addition to this fantastic opportunity, we look forward to the first-year students once again leading our football team out on the field for the first home game on Sept. 1 against Middle Tennessee State University."
First-year students attending the concert are encouraged to share their experience on Twitter, Facebook and Instagram using #VU2022.