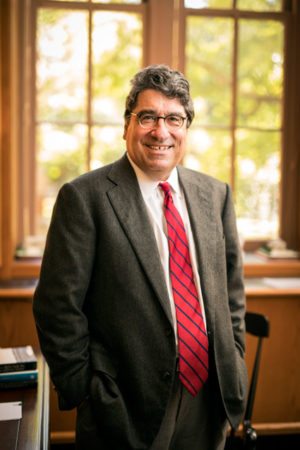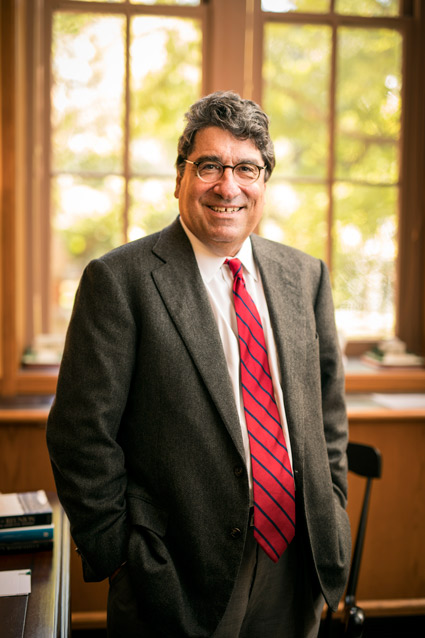 As summer begins, Chancellor Nicholas S. Zeppos would like to remind staff of the university's flexible schedule opportunities, which support work-life balance.
"Vanderbilt's staff are incredible and their tireless efforts drive our success each and every day. As the rhythm and pace of the university changes in the summer, slowing down for some and speeding up for others, we encourage staff to work with their managers to explore the university's flexible schedule options," Zeppos said. "Flex schedules are just one way we can support our hard-working community and fulfill our commitment to staff wellbeing and satisfaction."
Staff should consult with their manager if they are interested in pursuing a flexible work arrangement. Divisional and departmental leadership will determine the availability and structure of the flexible work schedules that align with the academic and business needs of each area.
Learn more about the university's policy on alternative work arrangements.