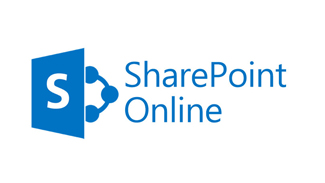 In late September 2017, Vanderbilt IT made SharePoint Online available to the university community. SharePoint Online is an Office 365 cloud-based solution. Among its many features, SharePoint Online makes the process of creating a SharePoint site easier by leveraging templates.
New features include the ability for users to:
Follow selected sites in one central location
Upload larger files (up to 15 GB each)
Search within document libraries
Beginning this month, Vanderbilt IT will start moving all current university SharePoint sites to SharePoint Online. Team members are contacting current site administrators and personal site owners directly via email with more information regarding this effort.
To request a new SharePoint site, contact an IT Relationship Manager or a local support provider or submit a ticket. For more information, visit VUIT's SharePoint page or watch SharePoint Online's overview video.