Triumph: The Untold Story of Perry Wallace, the documentary film about the challenges Wallace faced as one of Vanderbilt University's first African American students and as a pioneer in Southeastern Conference basketball, will be featured at this year's Nashville Film Festival.
Screenings of Triumph are scheduled Friday, May 11, at 7 p.m. and Saturday, May 12, at 3:15 p.m. as part of the festival's lineup. The host site for the festival is Regal Hollywood Stadium 27 & RPX near Vanderbilt Health One Hundred Oaks. Tickets are on sale now. A brief Q&A with director Rich Gentile and Vanderbilt University Vice Chancellor for University Affairs and Athletics Director David Williams will follow each screening.
While the film has been screened and honored at film festivals across the country, including in Austin, Santa Barbara and Los Angeles, the Nashville Film Festival offers the Vanderbilt and Nashville communities an opportunity to learn more about a hometown trailblazer who helped pave the way for today's college and NBA standouts.
The film was three years in the making and is narrated by Academy Award winner Forest Whitaker. It chronicles Wallace's journey as an academically and athletically talented 17-year-old from North Nashville who was a reluctant pioneer that blazed a trail through Jim Crow racism. Vanderbilt provided financial support for the film.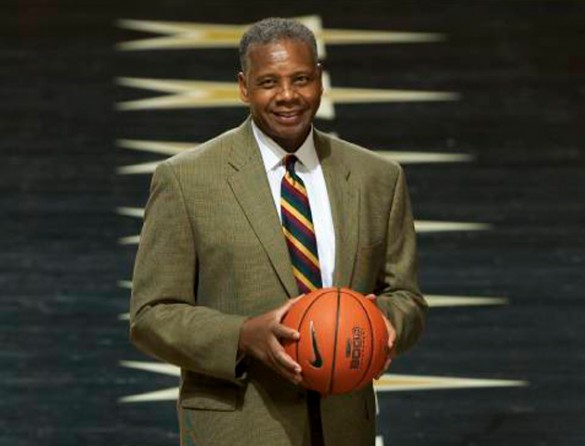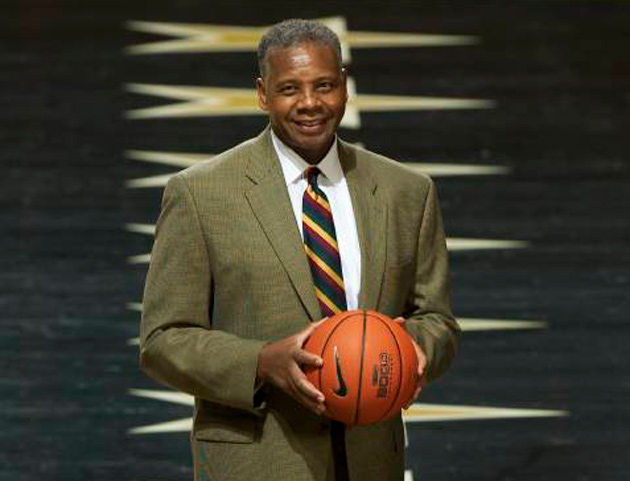 When Wallace arrived on Vanderbilt's campus in 1966 after being recruited by legendary basketball coach Roy Skinner and with the support of then-Chancellor Alexander Heard, he was among the university's first African American students. His best friend and Pearl High School classmate Walter Murray and another newly recruited basketball teammate, Godfrey Dillard, joined him at Vanderbilt that year.
Wallace, who had come from the nurturing environment of North Nashville's Pearl High School, the city's only black high school for half a decade and a source of academic and athletic pride for Nashville's black community, experienced mistreatment and isolation as one of the first black athletes at Vanderbilt. The experience left an indelible mark on him, his fellow trailblazing students, Vanderbilt and the city.
As members of the freshman basketball team, Wallace and Dillard also faced abuse and hatred on the road from fans throughout the South. Despite these challenges, Wallace made history at Vanderbilt's Memorial Gym on Dec. 4, 1967, as the first African American athlete to play varsity basketball in the SEC.
The Nashville Film Festival screenings further efforts by Vanderbilt and others to highlight Wallace's story and legacy.
In December, Vanderbilt and the SEC marked the 50th anniversary of Wallace's historic 1967 basketball game and honored his and Dillard's legacies. Wallace, who died Dec. 1 following a battle with cancer, was honored posthumously by the SEC with the Michael L. Slive Distinguished Service Award on Dec. 2 along with Dillard and the four University of Kentucky players who integrated SEC football: Nate Northington, Wilbur Hackett, Houston Hogg and the late Greg Page.
On Dec. 4, Vanderbilt hosted the premiere of Triumph on campus. The film also recently finished a limited run in theaters in New York and Los Angeles.
In January, the Vanderbilt University Alumni Association recognized Wallace as its 2017 Distinguished Alumni recipient, the highest honor bestowed to a member of the university's alumni community, and the university honored him at an event in his adopted home of Washington, D.C., where he had worked in the Justice Department, served on the Environmental Policy Advisory Council of the EPA, and was a professor at Howard and American universities.