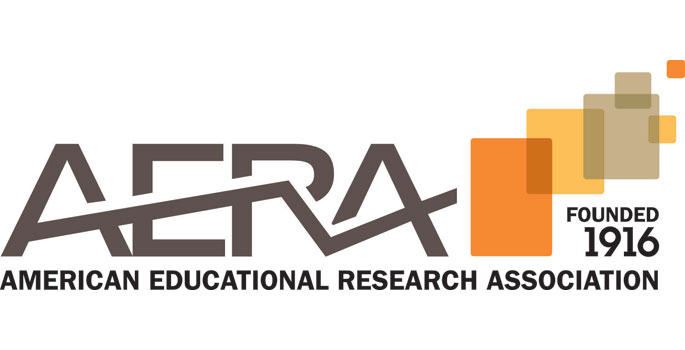 The American Educational Research Association honored several Vanderbilt University professors at its 2018 annual conference, April 13–17, in New York City.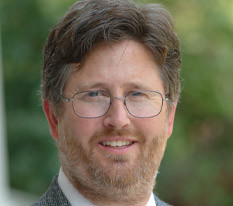 Robert T. Jiménez was among 11 scholars selected as 2018 AERA Fellows. The Fellows Program honors education researchers for their exceptional contributions to, and excellence in, education research. Jiménez is professor of language, literacy and culture at Vanderbilt's Peabody College of education and human development. He is a leading scholar in the field of reading and literacy education of Latinx students and non-native English speakers.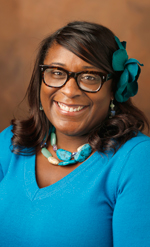 Nicole Joseph, assistant professor of mathematics education at Peabody, was recognized with two awards: the Scholars of Color Early Career Contribution Award and the Early Career Award in Division G (Social Context of Education). Joseph's research, publications, teaching and mentorships focus on the identity, development and experiences of black women and girls in mathematics.
Watch a video of Nicole Joseph.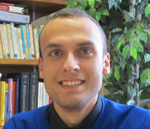 Luis Leyva was honored with a Research in Mathematics Education Early Career Publication Award for "Unpacking the Male Superiority Myth and Masculinization of Mathematics at the Intersections." He is an assistant professor of mathematics education whose work is motivated by issues of underrepresentation and social oppression in STEM (science, technology, engineering and mathematics).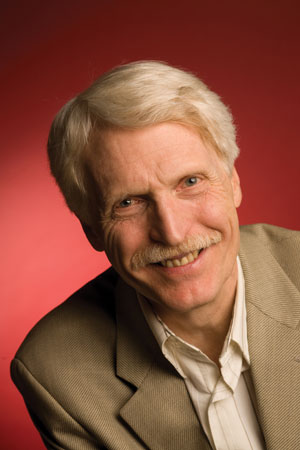 David Dickinson, Margaret Cowan Professor of Teaching and Learning, received the 2018 Outstanding Vocabulary Researcher Award. His work identifies the pervasive influence of language on literacy development and recognizes the complexity of the challenges associated with changing teaching practice in ways that result in enhanced learning. Dickinson is a current AERA Fellow.
Listen to a radio interview with David Dickinson.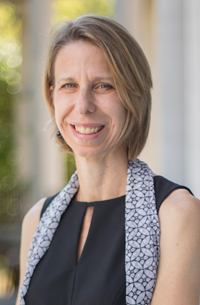 Carolyn Heinrich, Patricia and Rodes Hart Professor of Public Policy and Education, was honored as an Outstanding Reviewer. Each year, AERA journal editors recognize the invaluable contribution of volunteer reviewers who have provided exemplary, thorough, and timely reviews of manuscripts received by their respective journals. She was named an AERA Fellow in 2017.
Many of Vanderbilt's faculty members and doctoral students presented their research at the conference.
AERA is the largest national interdisciplinary research association devoted to the scientific study of education and learning.
To interview a Vanderbilt faculty member, call (615) 322-NEWS.