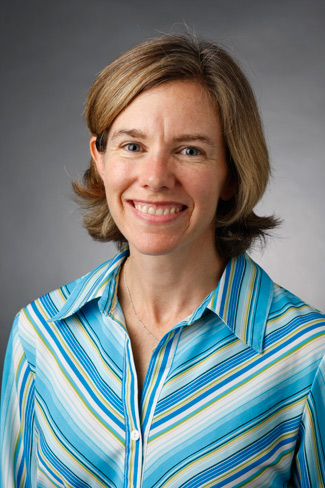 Vanderbilt University's Office of the Vice Provost for Learning and Residential Affairs has appointed four new residential faculty to help expand the student learning experience beyond the classroom, beginning this fall. Sarah Igo will be the inaugural faculty director of E. Bronson Ingram College, which is set to open this August to sophomores, juniors and seniors. Meanwhile, The Martha Rivers Ingram Commons will welcome three new faculty heads of house: Natasha McClure, Daniel Morgan and Sean Seymore.
"I'm delighted that Sarah, Natasha, Daniel and Sean will be joining our residential colleges," said Susan R. Wente, provost and vice chancellor for academic affairs. "The faculty who live among our students are critical to the undergraduate residential experience here at Vanderbilt. Their daily interactions with students, whether it's through planned events or simply by sharing a meal together, help promote intellectual exchange and cultivate lifelong learning."
Igo, associate professor of history, political science, sociology and law and director of the Program in American Studies, was chosen for the new faculty director position by a committee of faculty and staff led by Associate Dean of Students Frank Dobson. Her research interests include modern American cultural and intellectual history, the history of the human sciences, the sociology of knowledge, and the history of the public sphere.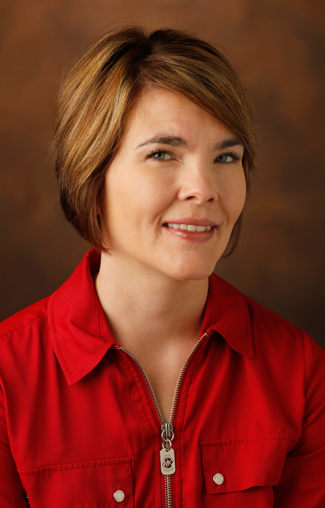 "E. Bronson Ingram College is the next step in creating an undergraduate residential experience that encompasses all four years of a student's time here on campus," said Cynthia J. Cyrus, vice provost for learning and residential affairs. "Sarah's leadership will be invaluable as we build this new community."
The three faculty heads of house joining The Ingram Commons this summer exemplify the type of diverse backgrounds and research interests that make the first-year student community so intellectually stimulating. They were selected by a committee comprising faculty, staff and students chaired by Edwin Williamson, assistant professor of psychiatry, director of the Child and Adolescent Psychiatry Fellowship Program and faculty head of Hank Ingram House:
Natasha McClure, assistant professor of nursing, studies the role of academic clinical partnerships in improving nursing education and patient outcomes in chronic disease. She also is a board-certified pediatric primary care nurse practitioner with experience at Monroe Carell Jr. Children's Hospital at Vanderbilt.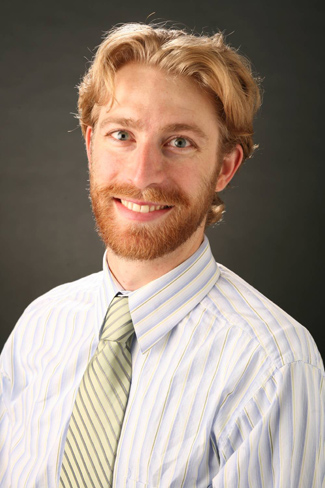 Daniel Morgan, senior lecturer in Earth and environmental sciences, researches glacial geology and the glacial history of Antarctica. He also is an associate dean in the College of Arts and Science with oversight of the College Scholars Honors Program and Cornelius Vanderbilt Scholarship program.
Sean Seymore, professor of law and chemistry, studies how patent law should evolve in response to scientific advances and how the intersection of law and science should influence the formulation of public policy. He also was in the inaugural cohort of Chancellor Faculty Fellows in 2015.
McClure, Morgan and Seymore will be the faculty heads of North House, Memorial House and East House, respectively. Ending their service as faculty heads of house at the close of the 2017–18 academic year are Gregory Melchor-Barz, faculty head of North House, professor of musicology and associate professor of religion; Kevin Leander, faculty head of Memorial House and associate professor of education; and Daniel Gervais, faculty head of East House, Milton R. Underwood Professor of Law and professor of French.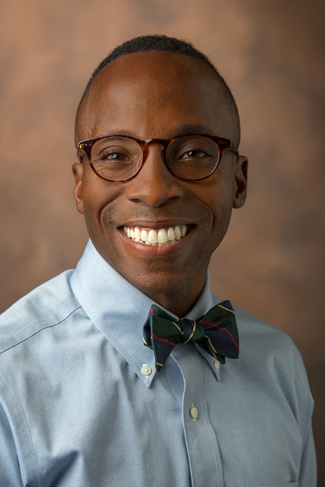 "I want to thank our departing faculty heads and welcome Natasha, Daniel and Sean," said Vanessa Beasley, dean of The Ingram Commons and associate professor of communication studies. "Faculty heads are the heart of our community. They're mentors and role models who challenge and equip our first-years to become future leaders, not just at Vanderbilt but in their personal and professional lives beyond graduation."
For faculty interested in future residential opportunities on campus, there will be an open house April 20, from 4 to 5:30 p.m., at the Dean of The Ingram Commons' Residence, 1235 18th Avenue South. Contact the Office of the Vice Provost for Learning and Residential Affairs at (615) 322-7044 for more information.